Mandlstraße 26
D-80802 München
T +49 89 716 77 12 50
F +49 89 716 77 12 91
5 minute walk to the subway stop Münchner Freiheit
15 minute taxi ride from Munich's main train station
20 minute taxi ride from Munich airport
and it is only a 20 walk to the Isar
Schwabing is famous as center for underground culture – revolutionary ideas originate here in our event agency in Munich
Working where others vacation: Our office in Munich directly on the English Garden is at the same time an urban source of inspiration and relaxation. The running water of the Schwabinger Bach can be heard right under the window of the classic old building with view of the English Garden – no wonder the flow of ideas never stops.
Brainstorming in the English Garden, business lunch at a favorite Italian restaurant around the corner, a latte macchiato at "Butterbrot" and biking to a client meeting – Schwabing has always been a good address for combining business with the nicer sides of life. And at the same time remain a little bit different than the rest of the country, to maintain traditions and still make space for new things – in the near-by Seehaus in the English Garden leather pants meet up with laptops and Oktoberfest innkeepers with advertising agents.
In this historic atmosphere, some 15 employees work, planning and realizing one-of-a-kind brand experiences for international clients.
Our clients appreciate short distances, direct dialogues and competent contact partners. Come have an espresso with us on Mandlstrasse, enjoy the view of the park and get to know the team at EAST END in Munich.
Many paths lead to EAST END – how to reach our Hamburg event agency fastest: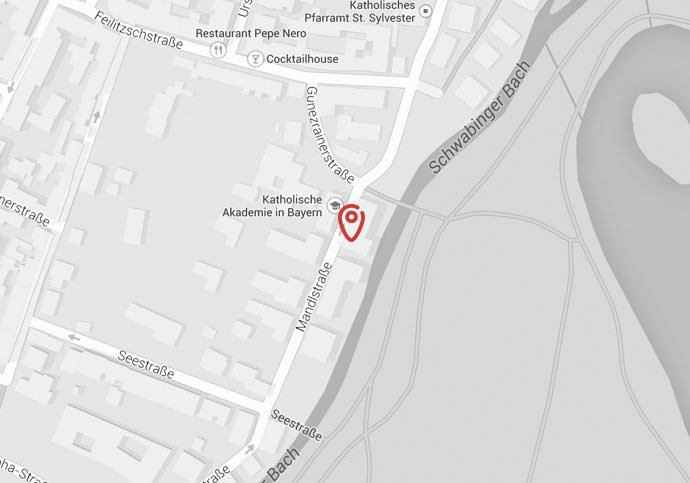 Want to know more?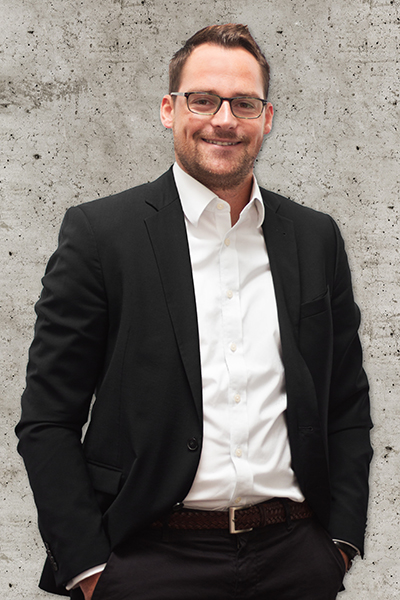 Marc Matern
Buisness Development
T +49 30 308 75 95 75
Send email