EAST END is one of the top event agencies
in Geneva
With years of experience and as an agency working in Geneva, we offer comprehensive strategic consulting, innovative and targeted concepts and the realization of your event at the highest level – from operative implementation to controlling its success, in Germany, Austria and in Switzerland or worldwide.
For over 17 years we have been creating brand experiences in DACH (Germany, Austria and Switzerland) and can show extensive experience and on-site expertise as well as access to a long-standing network of local partners and service providers. In our home market of Germany, we are one of the top 3 event agencies and also in Austria and Switzerland we realize projects at highest quality standards. EAST END employs some 45 employees in several locations.
Want to know more?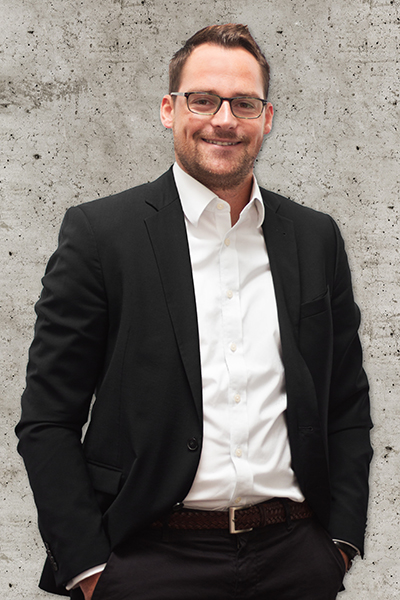 Marc Matern
Buisness Development
T +49 30 308 75 95 75
Send email
As an event agency, we have already realized
many projects in Geneva
Geneva is connected to European capitals by its international airport and road and railway networks. The city is the seat of important multi-national companies as well as the Red Cross international committee. Its international charisma, which far exceeds that of other cities with 200,000 residents, makes it the "smallest" of the "largest metropolises". Today, Switzerland's second largest city is home to around 20 international organizations. The constant missions of over 160 countries represent their governments in the international organizations and conferences.
Not only economically is Geneva well-situated. Art and culture are rated just as high as large events and many event agencies are located here.
As your event agency in Geneva, we know the city like the back of our hand and look forward to presenting the best event locations to you.
City of peace and state-of-the-art events: Geneva
For years, Geneva alongside Zurich was known as the city with the highest quality of life worldwide and at the same time listed as the city with the highest cost of living. In addition to regular events and conventions, visitors can expect the following highlights:
Lake Geneva is a highlight in and of itself. One of the city's
landmarks is located directly on the lake, the Jet d'eau.
The up to 140 meter high water jet serves not only as a
high pressure vent, but meanwhile has cult status.
Peter cathedral, named for the apostle Peter, was the
former seat of the Bishop of Geneva and is now the city's
reformed main church.
The Parc des Bastions adjacent to Place de Neuve is a so-
called green lung right in the center of the city'. Some of
Geneva's most beautiful structures can be found along
the shady avenues in this park.
Bewerten Sie diese Seite