EAST END is one of the top event agencies
in Innsbruck
With years of experience and as an agency working in Innsbruck, we offer comprehensive strategic consulting, innovative and targeted concepts and the realization of your event at the highest level – from operative implementation to controlling its success, in Germany, Austria and in Switzerland or worldwide.
For over 17 years we have been creating brand experiences in DACH (Germany, Austria and Switzerland) and can show extensive experience and on-site expertise as well as access to a long-standing network of local partners and service providers. In our home market of Germany, we are one of the top 3 event agencies and also in Austria and Switzerland we realize projects at highest quality standards. EAST END employs some 45 employees in several locations.
Want to know more?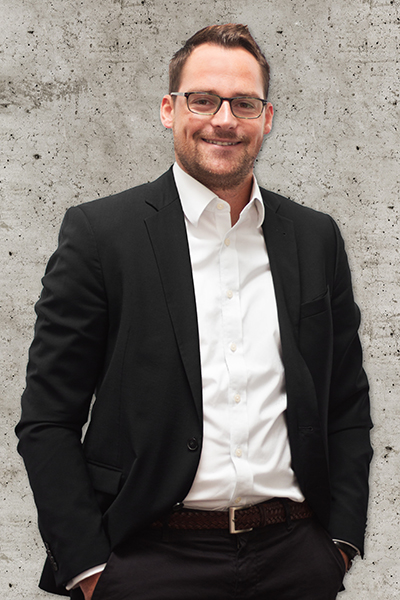 Marc Matern
Buisness Development
T +49 30 308 75 95 75
Send email
As an event agency, we have already realized
many projects in Innsbruck
The state capital of Tyrol has everything that a lively city needs – and is still so small that you can be in high mountains within 10 minutes. With 132,236 residents, Innsbruck is one of the most highly populated cities in Tyrol and also the fifth largest city in Austria. Approximately 289,000 people live in the region. With an annual revenue of around 400 million Euros in Innsbruck and the 24 villages in the environs, tourism is an important pillar of the region's economy. There are 2.1 million overnight stays in the area. Even during the middle ages, Innsbruck was a pulsing heart of European cultural happenings and the venue for large events. The diversity of locations we have access to as an event agency in Innsbruck is very large. From convention centers to historic buildings to Alpine event locations, you can find everything your heart desires in the Tyrolean capital – a Mecca for any event agency. As an event agency in Innsbruck, EAST END is a reliable and competent partner for its customers and looks forward to investigating the city with you.
City of conventions and colorful events: Innsbruck
From thoughtful to traditional to boisterous: The event offering is varied and unique. A lively scene, modern events and exhibitions are amongst the numerous event highlights of cultural life in the Tyrolean capital.
Numerous winter sports events take place every year in the
skiing paradise. The superlative snow world consists of nine
ski areas, 90 mountain railways and lifts and 300 kilometers
of ski runs.
Whether winter or summer: Many big brands use the capital
of the Alps as venue for open-air events with a gorgeous
backdrop.
International Film Festival Innsbruck: Films from Africa,
Latin America, Asia and Eastern Europe make up the focus
of the events. The best films are distinguished with the
"Tyrolean film prize", the "people's choice award" or
"Innsbruck's French Cultural Institute award".
Bewerten Sie diese Seite