east end communications Munich continues to grow. New project manager: Ex-serviceplan event man Blazey Pacak. In daily business he takes care of customers in the medical technology sector, such as Amoena and Siemens Enterprise Communication.
Since the beginning of January 2013, Blazey Pacak supports Marc Dalkolmo, east end Munich's managing director, as project manager for events. Aside from the independent supervision of event projects – planning, organization and realization, Pacak's main responsibilities include creative conception and strategic customer consultation. In addition, Pacak is responsible for his team's budget and personnel.
"Pacak is exactly the right project manager for a construction equipment manufacturer and a medical technology company. Also at serviceplan he supervised projects in the automotive area primarily and for a large pharmaceutical firm", says a pleased Dalkolmo, manager of the Munich office.
Prior to his career in the area of events, the 28 year-old graduate in sports-business administration studied at the German Sport University in Cologne. From 2010 to July 2011, Pacak gained experience as event manager for the Munich 2018 Bid Committee. After that, he moved to serviceplan event as event manager – with automotive focus. With Pacak, Svea Gawaz and Verena Völker now join the Munich team as project assistants.
Want to know more?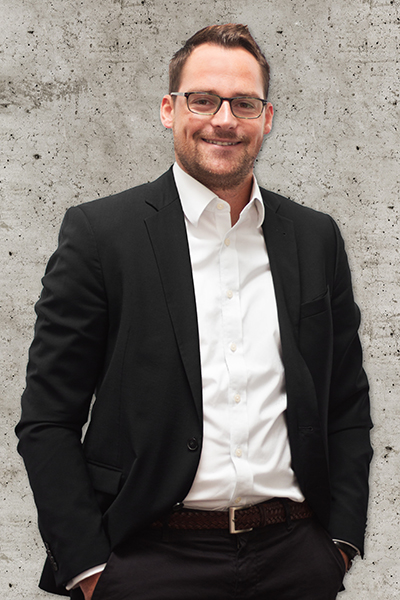 Marc Matern
Director Marketing & Business Development
T +49 30 308 75 95 75
Send email