EAST END Brand Experience – Event Management LLC
25 th Floor
The Citadel Tower
Business Bay
P.O. Box 390291
Dubai – UAE
8 minutes by metro from the Dubai World Trade Centre
10 minute taxi ride from Jumeirah Beach
20 minute taxi ride from Dubai International Airport
and a 10 minute ride by taxi takes you to the Burj Khalifa…
Where future visions become reality
Located in the Citadel Tower, in the middle of Business Bay on Marasi Drive, which links the entire Business Bay, EAST END has found its international location.
Amidst the architectural sensations downtown such as the Burj Khalifa, the Emirates Towers or the world's largest shopping center, possibilities seem sheer endless. The continually growing environment of superlatives in Business Bay inspires creative and visionary concepts. The innovative spirit of the legendary and constantly expanding skyline inspires the conception, planning and realization of one-of-a-kind brand experiences for customers worldwide. The unique location on the lifestyle project Water Canal with a promenade, racetrack and a 12km long bicycle path offers not only short distances to extraordinary event locations, but also to impressive landmarks, the yacht harbor and Dubai Mall.
Stop by and discover for yourself the exceptional opportunities for brand staging amidst exciting locations while enjoying the view over the pulsing metropolis.
Many paths lead to EAST END – this is the quickest way to reach us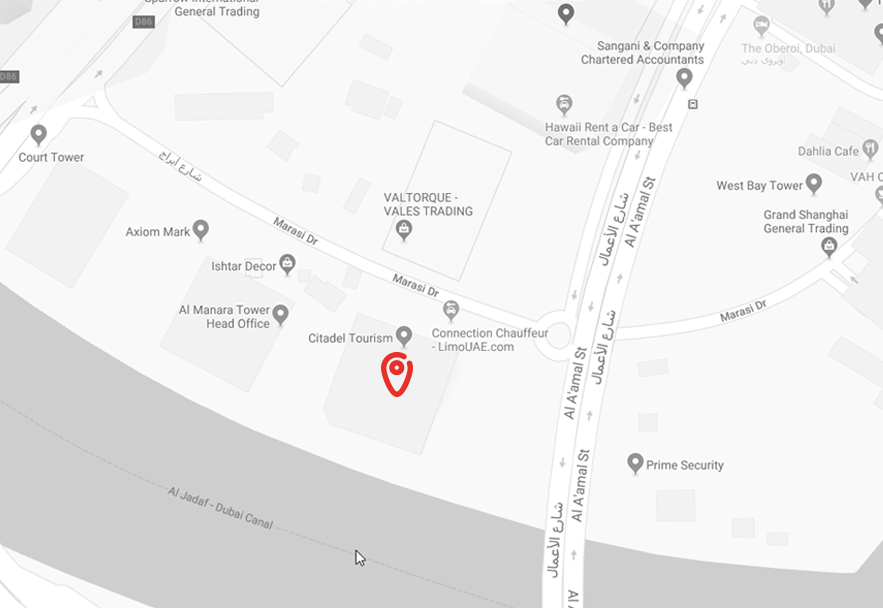 Want to know more?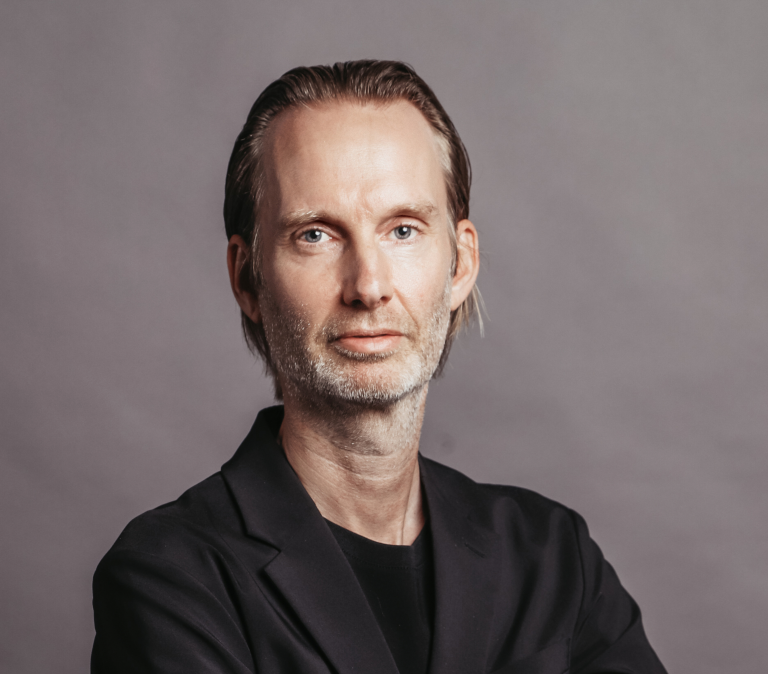 Oliver Golz
Managing Director
T +49 40 899 60 61 33
Send E-Mail