Get on board for the next expedition and reach for the stars together?
We are always looking for talented freelancers to support EAST END in the conception, design and implementation of inspiring brand experiences. Good people to support all trades are always welcome on board – we look forward to your meaningful portfolio.
Please use only the "Apply Now" button.
Apply now
Want to know more?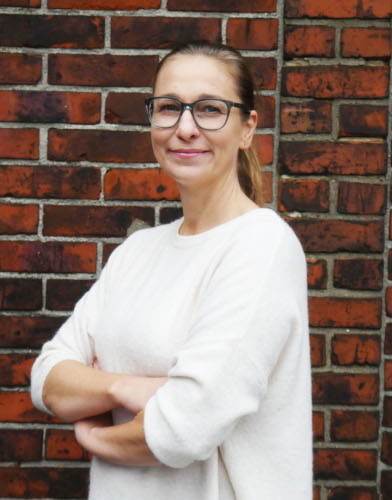 Kerstin Bannöhr
Human Resources
+49 40 899 60 61 62
Send E-Mail