Our Mission
Re-discover brand experiences.
Experience the potential of our "Mission Brand Experience" for yourself and your brand. Profit from 20 years of concentrated expert knowledge with our 5 theses on the future of brand experiences (expert paper EAST END Xperience Xpertise). Share your point of view in an interesting survey on the topic "status, potential and implications of brand events", check how fit your brand is for experience or let us advise you. Have fun with the discovery.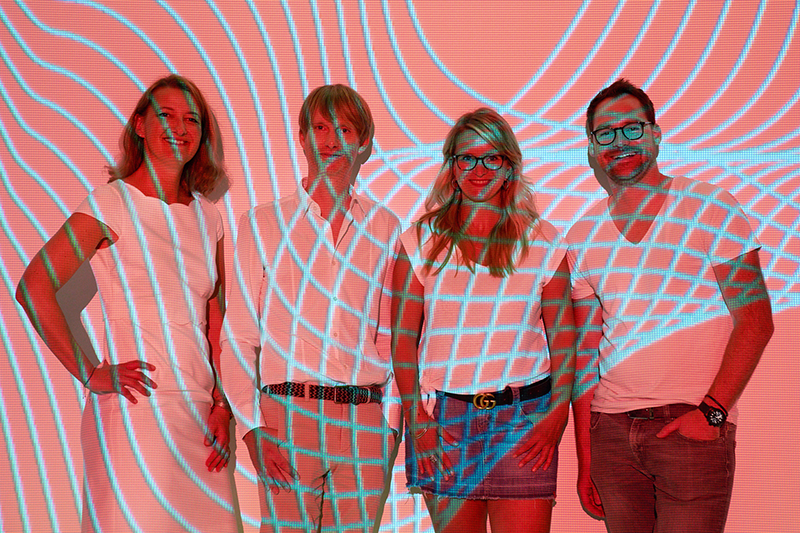 Expert paper EAST END Xperience Xpertise
The more digital life is, the more important a brand experience.
20 years of experience and success are reason enough for a retrospective – but that is not really us. We are always looking forward. That is why we have put our 20 years of hands on experience and some 3,500 implemented projects – our comprehensive know-how – into 5 theses. We demonstrate the present and future of brand experiences. Let inspiring cases show you how brand experiences satisfy the hunger for content. How they can be dynamically extended into digital space and thus break down their local limitations. Recognize the potential to reach new audiences and generate new revenue streams for brands. With 100% measurable success. Download 20 years of concentrated expertise now with "Xperience Xpertise"!

Consulting with EAST END Experts
We give you our expertise!
30 minutes of free advice. Completely free, with no obligation and no pressure. Take advantage of the opportunity to "brain pick" with our experts. Find out how we can embed brand experiences in your brand strategy 100% and link them accordingly to all your communication channels.
Discover previously unseen potential to make your brand more of an experience, more emotionally tangible and give it sustainable relevance for target groups. Our experts look forward to your questions, challenges and to getting to know you. Simply register now and secure your appointment slot.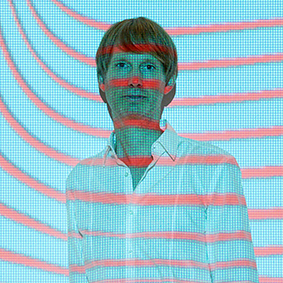 Oliver Golz
Founder & Managing Director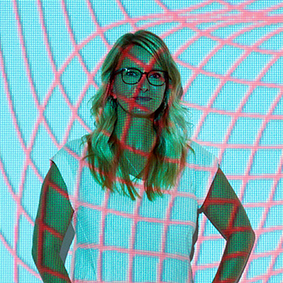 Christiane Wiemann
Director Strategy & Innovation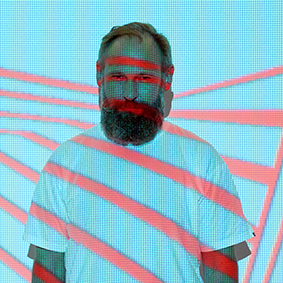 Axel Müller
Creative
Director
EAST END Asks
Curiosity makes you curious.
And we always want to know. From you, and how you see brand experiences developing.
Because even through events and brand experiences are now an integral part of the marketing mix, we see a lot of uncertainty and get a lot of questions. Are we talking about events, live communication or live marketing? What is feasible and what is not? What about success measurement and the right KPIs? By participating in the survey on the topic "Status, Potential and Implications of Brand Events" you help us to create clarity. 9 brief questions, 9 quick answers, in under 5 minutes – take part and with a bit of luck, win a half day EAST END brand experience workshop.