Our Mission
We have been making brand experience a success for 20 years.
For big brands and for each of us personally. We are a sworn team of currently 55 colleagues at 4 locations – in the areas of innovation, strategy, creation, project management and administration. And we are growing steadily. Will you be next? Whether you are a full-time event professional or a brand-crazy career changer – if you are good, we have room for you. Take the chance now to get to know us.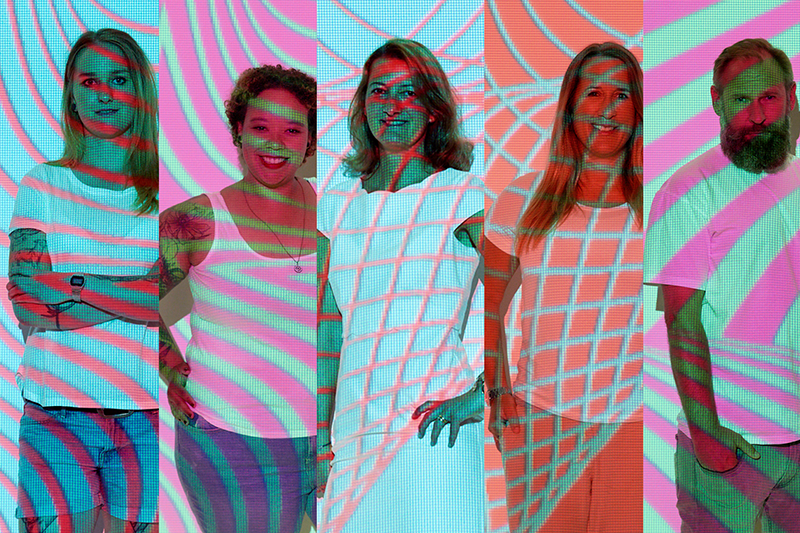 "Even as someone with a lot of career and branch experience, you can learn a lot here." – Margot (Senior Project Manager)
"The team spirit at EAST END is one-of-a-kind. The people who work here make the difference." – Norman (Account Director)
"From the very first minute, you're entrusted with a lot of responsibility. You are not only encouraged, but also challenged and learn a lot in a short time." – Vera (Trainee Marketing)
"A very friendly and smooth start is made possible for new people. The EAST END CAMPUS provides you with all the important basics for the start." – Kim (Junior Project Manager)
"Our agency enjoys a diverse client base for which we implement various event formats. This means that it always remains exciting and you progress professionally with each project. EAST END offers diversity, development, inspiration and a thriving career!" – Meggi (Project Manager)
"It is never boring here." – Phoebe (Senior Conceptioner)
Expert paper EAST END Xperience Xpertise
The more digital life is, the more important a brand experience.
20 years of experience and success are reason enough for a retrospective – but that is not really us. We are always looking forward. That is why we have put our 20 years of hands on experience and some 3,500 implemented projects – our comprehensive know-how – into 5 theses. We demonstrate the present and future of brand experiences. Let inspiring cases show you how brand experiences satisfy the hunger for content. How they can be dynamically extended into digital space and thus break down their local limitations. Recognize the potential to reach new audiences and generate new revenue streams for brands. With 100% measurable success. Download 20 years of concentrated expertise now with "Xperience Xpertise"!

Meet&Greet EAST END
We are always curious – about you.
We want to get to know you and give you the chance to experience us. And because this is best done in a personal conversation, we now have the EAST END Meet&Greet. Simply register and talk to us. Our colleagues are looking forward to telling you everything you want to know about us. So: Carpe diem and grab an appointment!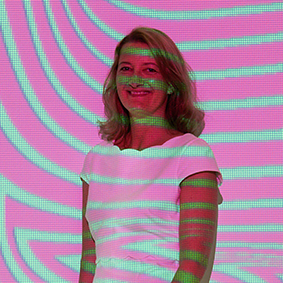 Nicole Martens
Managing
Director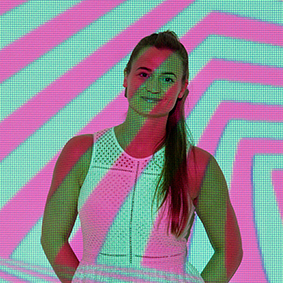 Mirjam Behrens
Account
Director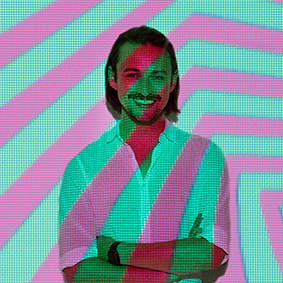 Mike Battke
Senior Project
Manager
Become one of the crew
We love talent.
Heart, head, gut and fire are the most important things for us. At EAST END, diverse talents are on fire for brand experiences – even those who originally had nothing to do with events. Photographers who are passionate about the experience and who rock as project managers. Advertisers who want more than 8 seconds of fame and are now lighting up concepts for a sustainable experience. If you too want to change, take our talent test and let's find out together if it is a fit! And if you already know what you want, then simply fill out our application form. We are looking for operatives and consultants, strategists, conceptioners, artists and architects.
Behind the scenes
What awaits you at EAST END.
On Instagram you can take a look at what life looks like for us. An EAST END slice of life – just the way we are. Have fun. And if you want to see more, just follow us.