Agency for brand experiences creates the concept and organizes the annual corporate kickoff conference for the second time in a row.
An event with integrity and vision: For the second time in a row, EAST END, the agency for brand experiences, created and organized the annual kickoff for the insurance and financial services corporation ALTE LEIPZIGER-HALLESCHE. The event for sales employees, which is about information, dialogue and entertainment, was this time themed "360degrees – sales with integrity".
True to the motto, 360 guests participated in the conference at Emporio Tower in Hamburg. Speakers were Sven Gabor Janszky, trend researcher and director of the 2b AHEAD ThinkTank, who talked about the future, trends and innovations in the insurance sector, Chairman of the Board Dr. Walter Botermann and Sales Director Frank Kettnaker. The content was presented using modern beamer technology and could be seen throughout the employees' area of vision. TED surveys also enabled the interactive participation in the event. At the subsequent evening event, attending guests enjoyed the 360 degree view from the 98 meter high panorama deck.
"Together with EAST END, we once again succeeded in making the annual kickoff event a great success", says event manager Juergen Reil. "The concept to include our sales employees and communicate our new offers came to full fruition."
Want to know more?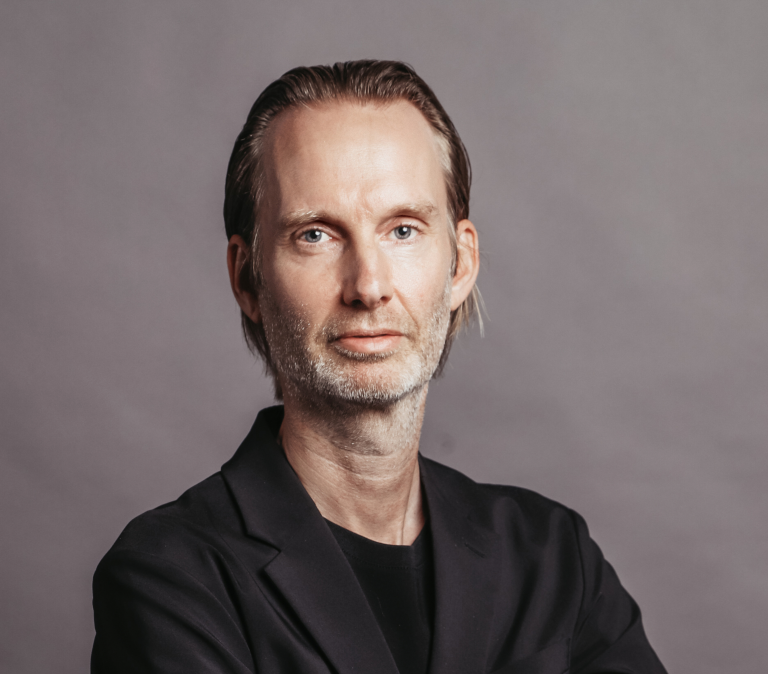 Oliver Golz
Managing Director
T +49 40 899 60 61 33
Send E-Mail