AUDI invites employees from all over the world to a service competition in Sevilla
EAST END is responsible for implementing the contest and creating and realizing the emotional gala evening
Award of the Audi Twin Cups as the evening's dramatic highlight
"Symphony of Teams": This was the motto for this year's Audi Twin Cup. The internal contest held by the automobile manufacturer from Ingolstadt brought service employees from all over the world together to solve tasks in the categories service and technology and award a world champion. EAST END, agency for brand experiences, was responsible for the entire logistic implementation. At the same time, in cooperation with AUDI, they conceived and realized the festive evening for some 400 guests with the awards ceremony as highlight.
The motto "Every company has its own beat but the teams are the ones who are making the sound (of Audi After Sales)" rounds off the event from 20 – 23 September. EAST END stages the evening, emotionally involving participants and creating a direct connection to the Audi Twin Cup, in the Pabellón de la Navegacíon in Sevilla. The storytelling was stretched over the entire area designed as an orchestra hall. Media elements allowed the audience to submerge visually into the topic: On a 270° screen, pictures of international opera houses were projected, such as the Elb Philharmonic or the Sydney Opera House.
With the creative concept "The teams are creating the perfect melody – the symphony of teamwork" we developed a contextual framework for the entire evening and at the same time a theme for the dramaturgy of the awards ceremony", says Oliver Golz, Managing Director & Founder von EAST END.
The highlight of the evening was the award of the Audi Twin Cup in the categories service, technology and twin. Stomp musicians embodied the Audi technology, a classic orchestra the service. Their duet, attended by breakdance and ballet dancers, symbolized the harmonic melding of diverse disciplines. The performances were accompanied by a light installation and LED graphics modulated to music and rhythm. "Taff" host Viviane Geppert moderated the evening.
More information at www.audi.de
Want to know more?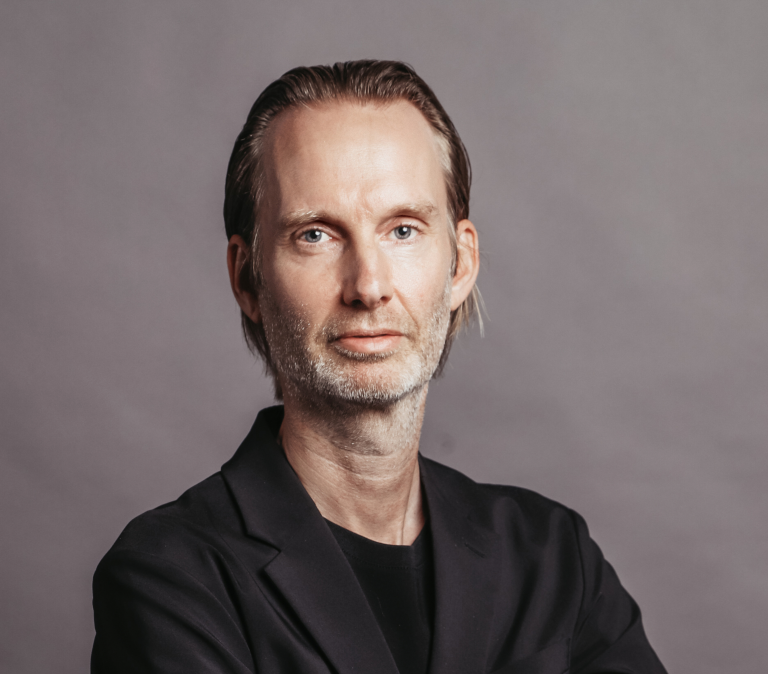 Oliver Golz
Managing Director
T +49 40 899 60 61 33
Send E-Mail