The agency for brand experiences once again presents Hamburg at the citizen's festival on German Unity Day
The presentation allows visitors feel Hamburg's pulse
A turn on Frau Hedi, a bike ride through the old Elbe tunnel, a drink in the Strandperle: The Free and Hanseatic city of Hamburg presented itself in Dresden at the annual citizen's festival taking place on 1-3 October 2016 with emotional messages and real insider tips under the slogan "Hamburg. Just like you". The concept and realization was taken over again this year by the Agency for Brand Experiences EAST END, commissioned by the Hamburg Convention Bureau GmbH (HCB).
The citizen's festival on German Unity Day is a public magnet, attracting about a half million visitors each year. The presentation of the states and constitutional organs is accompanied by a supporting cultural and musical program. By commissioning EAST END, already 2015 the Hamburg Convention Bureau was able to win a creative partner and true specialist for brand experiences to present Hamburg. This year, the proven 350 sqm booth concept again put the creative and cultural scene at the fore: With of a typical neighborhood bar backdrop, visitors were able to get to know regional specialties and experience the character and liveability of the Elbe metropolis through Hamburg newcomer bands and a Hamburg design shop also promoting a dialog with Hamburg.
In particular, young professionals expecting a tempting mixture of culture and fashionable scene from their home away from home as well as cosmopolitan families longing for a mixture of the urban and pastoral felt the unconventional and personal address.
In order to transmit the pulse of Hamburg to the visitors, EAST and HCB got strong and unconventional partners on board with AIDA Cruises, Stage Entertainment, fritz-kola, Elbler, Craft Beer Market and the street food truck The Big Balmy, and others.
HAMBURG CONVENTION BUREAU
As a direct subsidiary of Hamburg Marketing GmbH, the Hamburg Convention Bureau GmbH (HCB) combines local competence with a broad spectrum of expertise in B2B events such as congresses and conventions up to and including large public events. They are responsible for the worldwide marketing of Hamburg as a congress and convention location as well as strengthening the international profile of the Elbe metropolis with attention-getting public events.
Want to know more?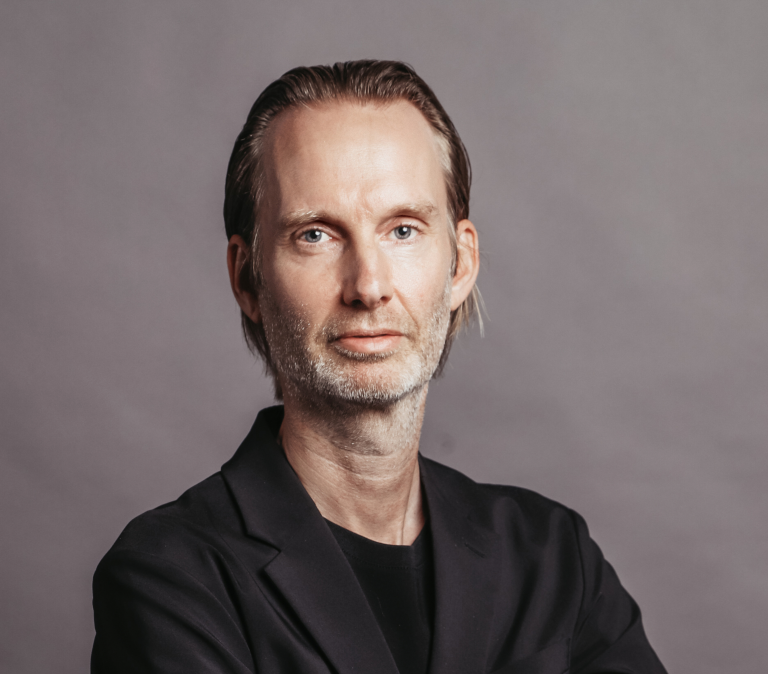 Oliver Golz
Managing Director
T +49 40 899 60 61 33
Send E-Mail