The agency for brand experiences presents the Melitta brand at Europe's largest Digital Marketing Festival
EAST END and Melitta go on the festival offensive: As a tour kickoff 2019, the coffee brand presented itself at the OMR Festival for the first time. At Europe's largest digital marketing event from May 7-8 in Hamburg, EAST END, the agency for brand experiences, skillfully created a link between online and offline worlds and staged Melitta with its two-story festival living room, two coffee bars and further coffee touchpoints in a 400m² space.
Brand makers, industry leaders and young talents from the online marketing and creative scene were able to get their caffeine kick from Melitta or relax in Melitta's living room lounge areas. A variety of measures made sure that the target group could be addressed individually: from football tables and karaoke to personalize-able cork coffee cups. There was also a milk foam printer that could transfer individual motifs in milk foam. And, a must for digital-savvy trade fair visitors, charging stations for mobile devices and free wifi were available.
EAST END was responsible for concept development and the implementation on-site. The brand concept plays on Melitta's statement "There is always a reason for really good coffee", gives guests a feel of pertinence and has media appeal and broad range of scope.
Oliver Golz, founder and Managing Director at EAST END: "It is our pleasure to augment Melitta's first brand experience stop in 2019 with a further highlight event. In particular, the mixture of festival and business with the customer target group from the digital branch makes the OMR Festival a "place to be" and is very exciting with regard to the exposure and the live communication of brands like Melitta. Especially since there is an immense need for coffee on-site."
"Following two very successful years of Melitta Festival tours together with EAST END, we were immediately convinced about entering into an exclusive partnership with the OMR Festival. The leading digital marketing event in Europe is the perfect platform for Melitta. Not only in order to offer really good coffee, but also to make the Melitta brand an experience", says Ebba Grebe, CMO of Melitta's business area coffee.
This year's OMR Festival had over 400 exhibitors, more than 1,000 influencers and over 50,000 visitors. At the conference, a highlight of the second festival day, movers and shakers, international digital marketing stars and surprise guests presented themselves.
About Melitta
Melitta is an internationally active company group with a history of over 100 years. The portfolio of the Minden-based family business is comprised of various brands from the areas of coffee enjoyment, storage and preparation of food as well as household cleanliness. Around 4,000 employees work for the company, which skillfully combines modern and traditional.
In over 40 countries, the Melitta® coffee brand stands for coffee enjoyment on the pulse of time. Melitta revolutionized the preparation of the popular hot drink with the invention of coffee filtering using paper in 1908 and the first filter-fine ground and vacuum-packed coffee in 1962. The business area coffee at Melitta Europa GmbH & Co. KG has one of the highest revenues within the Melitta Group. In the German coffee market, Melitta® is one of the leading brands. The Melitta range has the right coffee for every taste: from filter coffee to instant cappuccino and whole beans for fully automatic coffee machines to pads for individual cup preparation.
Copyright: Denise van Deesen
Want to know more?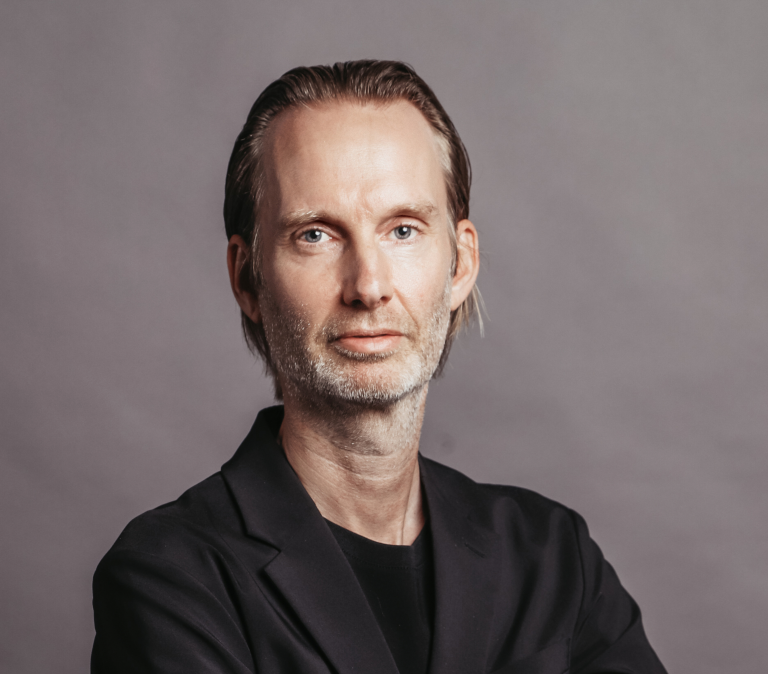 Oliver Golz
Managing Director
T +49 40 899 60 61 33
Send E-Mail