The agency for brand experiences wins the new customer's budget
Gala evening at the 31st Financial Symposium in Mannheim with 1,100 guests
Making the unexpected possible: With this in mind, EAST END staged a gala evening for Schwabe, Ley & Greiner (SLG) attended by some 1,100 executives from the finance and banking sectors. The event took place under the motto "Expect the unexpected" as part of a three-day financial symposium organized annually by SLG. The agency for brand experiences was able to convince the leading consulting firm for finance and treasury management with their pitch and in doing so will also be responsible for the gala evening as the lead agency in the coming years.
The primary goal of the evening event in the Friedrich-Ebert-Halle in Ludwigshafen was to create a networking platform. The event's concept was based on the unexpected situations faced by financial experts on a daily basis which demand a high degree of flexibility from them. The intention was to create an unexpected and creative environment for an unforgettable evening for this ambitious target group. EAST END accompanied the gala evening from the development of the leading communicative idea and coordination of all participating agencies to the implementation on site.
Some highlights: By using a "Fog Wall" – a fog curtain with a projection screen – the guests were able to immerse themselves in a fantasy world that offered them surprising and illusionistic installations. The famous tape art artists, "Tape That", transformed the rooms into a creative stage. The show act group "Light Balance", known from the American TV program "America's Got Talent", presented a new kind of performance with light dancers and a high-tech neon and LED show.
"We are delighted to be working with SLG as a new customer, for whom we were able to create an extraordinary gala evening. The event format aimed to translate the magic of the financial world in a new way, to surprise the guests and inspire them to exchange ideas", says Oliver Golz, founder and Managing Director of EAST END
"The gala evening on the second day was intended to offer guests a special experience and create a balance to the demanding program of the financial symposium", says Oliver Lipusz, organizational director of events at SLG. "With the expertise of EAST END, we have had a very successful year. We are pleased about the successful start and are looking forward to the next gala evening together".
More than 2,300 participants from all over the world met at the 31st Financial Symposium in Mannheim from 22 to 24 May. The most important industry meeting for treasurers and financial managers in German-speaking countries takes place every year with over 170 workshops and panel discussions, over 80 exhibitors and several networking events. High-ranking financial managers of important companies and representatives of leading banks were amongst the over 300 speakers. This year, prominent guests from politics and business included FDP Chairman Christian Lindner and German philosopher and journalist Richard David Precht.
About Schwabe, Ley & Greiner
Schwabe, Ley & Greiner was founded in 1988 and is a leading financial and treasury management consulting firm.
Since it was founded by Jochen Schwabe and Christof Ley, our company has shown remarkable development. The circle of partners has been continuously expanded to strengthen the company and thus to ensure the security of our customers – 1990 with Utz Greiner, 1994 Martin Winkler, 1998 Georg Ehrhart and Andrea Kemetmüller, 2000 Thomas Schörner, 2012 Michael Michaelis, 2014 Margit Kleinhagauer and Dr. Edith Leitner and 2017 Günther Bauer and Gudrun Schmid. In 2018 Philip Tüttö expanded the circle of partners.
Right from the start, we were the clear market leader in the German-speaking region. We have not only maintained this position, but have constantly expanded it.
Around 50 employees serve customers in Germany, Austria and Switzerland, but also many other European countries and worldwide. Our customers are industrial companies, banks, insurance companies and public institutions.
Copyright: Uwe Nölke
Want to know more?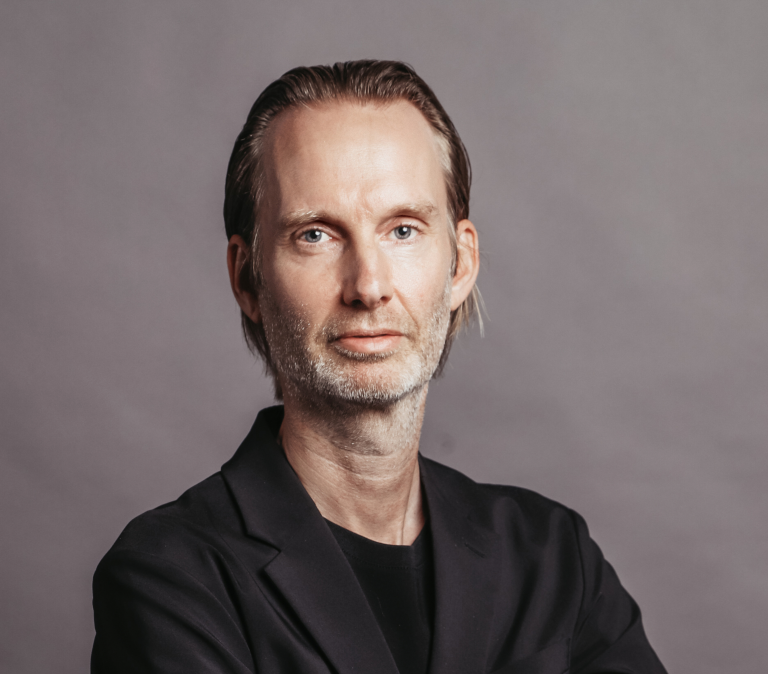 Oliver Golz
Managing Director
T +49 40 899 60 61 33
Send E-Mail