The agency for brand experiences gives an exclusive glimpse into 20 years of experience
Expert paper EAST END Xperience Xpertise proves the relevance of brand experiences in the marketing mix with five theses and well-known brand cases
20 years of concentrated experience in a nutshell: For its anniversary, EAST END publishes the expert paper EAST END Xperience Xpertise, providing marketing managers with an exclusive insight into brand experiences that work beyond the moment. The clear message: Brand experiences are a must in the holistic marketing mix and have by no means exhausted their potential in the digital age.
Based on five central theses and application examples, EAST END shows how holistic experience concepts can activate the target group, bind it emotionally and thereby contribute to the brand: From the product experience in the "Magnum Infinity Lounge" to the media coverage of the AIDA cruise ship christening to the staging of the beauty crowd at the "GLAMOUR Beauty Festival" for the Condé Nast publishing company. These are just a few of many cases from the pool of agency expertise that illustrate the range of strategies and concepts for the reader in an informative and inspiring way.
"In an increasingly digital world, what is real and experienced gains immense value," says Oliver Golz, founder and managing director of EAST END. "We take our anniversary as an opportunity to pass on our expertise as a source of inspiration and demonstrate that niche events have long since moved to the center of our brand strategy".
The following five theses illustrate where the great opportunities for brands lie:
Digitalization drives the desire for real, multi-sensual experiences
Digitalization brings brand experiences out of local limitations
Brand experiences satisfy the hunger for content
Top brand experiences reach new, young and niche target groups
Brand experiences sell
According to a recent study by Accenture Interactive, 65 percent of consumers say that a positive brand experience has a greater impact on their brand perception than classic, well-done advertising.*
Why are real and personalized experiences more in demand today than ever? How can brand experiences be optimally extended? What are current and digital trends? And how can events become true content factories? Our expert paper gets to the bottom of these and other questions.
You can download here: https://www.east-end.de/Expert-paper-EAST-END-Xperience-Xpertise.pdf
More information about "Mission Brand Experience" and EAST END can be found here: https://www.east-end.de/en/mission-brand-experience/
*Source: Accenture Interactive Forrester Research 10/18, "Rethinking the role of CMO"
Want to know more?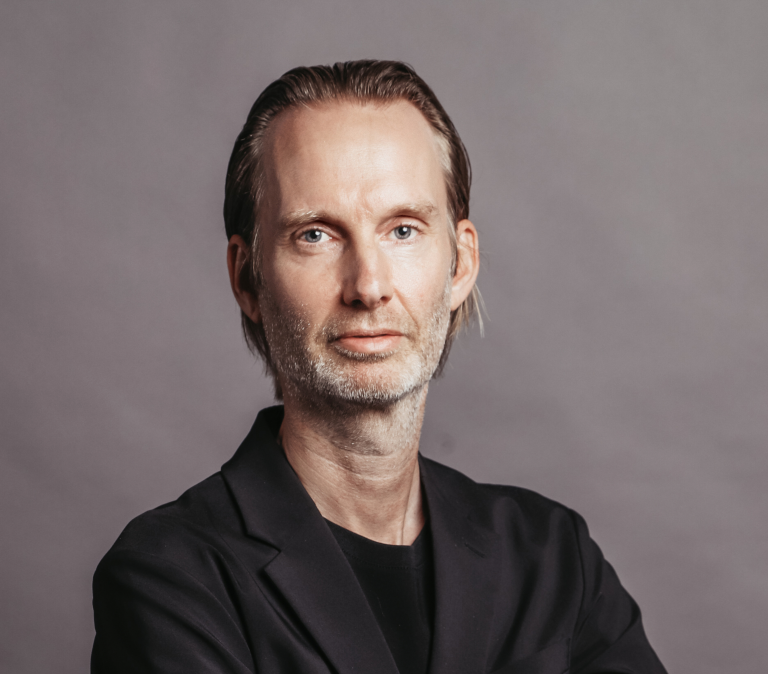 Oliver Golz
Managing Director
T +49 40 899 60 61 33
Send E-Mail