In recent years, e-sports have expanded rapidly. Millions of people worldwide play against each other online. In Germany alone, there are more than two million e-sporters. So e-sports is definitely not a niche sport for computer freaks. Even established soccer clubs have e-sports departments and even have professional e-sportsmen under contract.
For many young people e-sports has a firm place in their everyday life. As a result, e-sports are also becoming increasingly important for brands that want to gain access to Generation Z in particular, where gaming is one of the biggest areas of interest alongside music and technology.
Gillette, the world's leading wet shaving brand for men, which has been working with the best sports athletes in the world for many decades, entered into a partnership with the global brand ESL as early as 2017. As the largest e-sports company in the world, ESL organises the most popular online and offline tournaments in the industry. Internationally known and prominent professional players compete in these tournaments, which are broadcast worldwide.
Gillette has been the official partner of the ESL championship in Germany since 2018. The ESL Championship is the German top class of e-sports. As the oldest and most traditional league, attracting fans from all corners of the country, the ESL Championship is an absolute highlight of the German e-sports scene. Only the best gamers in the country qualify here and fight for it every year over three seasons in the major e-sports titles, including League of Legends.
Since mid-2019, Die Techniker has also been the health partner of the ESL E-Sport League in Germany. Together with the world's largest e-sports company, Germany's largest health insurance company provides health education for professional teams and fans and offers tips and advice.
EAST END as an agency for brand experiences accompanies Gillette as well as the technicians in activating their e-sports engagements at e.g. e-sports competitions, computer game fairs and other events. The event company EAST END has already been responsible for the conception and realisation of the brand activations at the ESL One in Hamburg, the DreamHack in Leipzig, the TwitchCon in Berlin, the CongStar Mobile Gaming Festival in Hamburg and the Gamescom in Cologne.
"For brands, e-sports is a further step into the future of sports marketing, especially when it comes to reaching young target groups. We are happy to accompany such strong brands as Gillette and Die Techniker in their pioneering engagements in this fascinating sport. As an event agency, we were thus able to build up e-sports expertise at an early stage." says Oliver Golz, founder and managing director of EAST END.
Want to know more?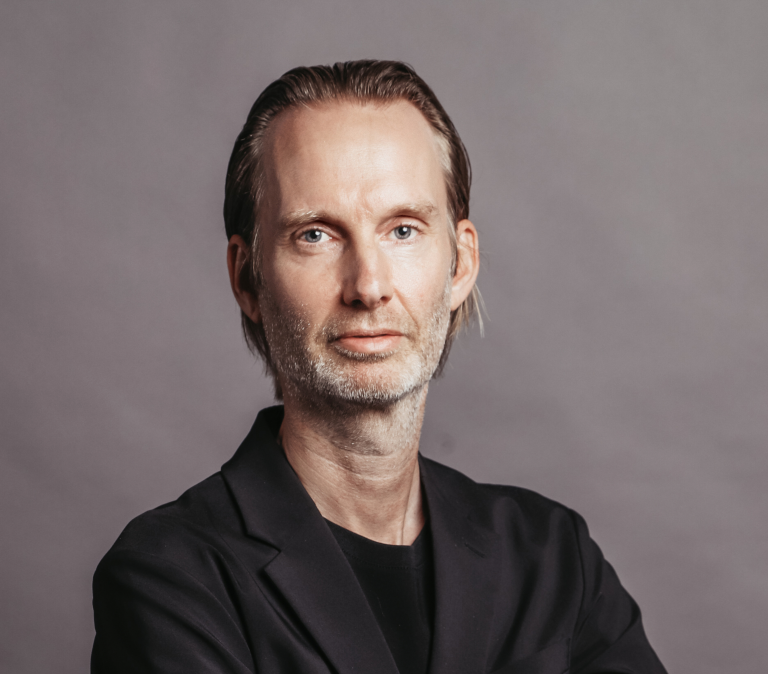 Oliver Golz
Managing Director
T +49 40 899 60 61 33
Send E-Mail