Western Digital once again presented themselves with their own stand from 5 – 10 September 2014 at the IFA, the world's leading trade fair for consumer electronics and home appliances. The company also had a smaller version of the stand at the Photokina in Cologne. east end communications created the concept and realized the WD stand twice in a unique way.
With the help of the trade fair stand, Western Digital's brand awareness was to be increased, their image improved and their customer relations strengthened. Furthermore, there was a focus on winning new customers.
The WD stand at the IFA was 350m² large. The total stand was set up like a modern apartment in order to show customers how Western Digital products can be used in everyday life and make things easier.
The apartment was divided into several rooms. Much decoration was used to create a homey atmosphere. In the living room, visitors were received at a welcome counter and introduced to WD home entertainment. In the office den, performance-improving products for everyday were showcased. The kids' room, on the other hand, revolved around the "League of Legends" online game created by WD. The kitchen served as central meeting place for discussion and networking. The theater was used for product training.
The outdoor area in safari look alluded to the use of WD products on the go or on holiday and WD's newly developed portable hard drive "MY Passport Wireless" was introduced to press and visitors. "MY Passport Wireless" was placed in a Land Rover 90 station wagon. Visitors were able to sit in the car and access the hard drive from four different end devices at the same time from "on the road".
At the Photokina the stand was also constructed as an apartment – but only 119m² large.
"Our job was to come up with a creative concept and design a somewhat different trade fair stand for Western Digital. We didn't want to create just another product stand, but build a communication and solution stand. There was not a single presenter, but each and every product could be tried out. The visitors were integrated and motivated to stop. The total project coordination, planning and realization was in our hands, explains Oliver Golz, EAST END Managing Director & Founder. "Western Digital had many visitors to the stand and very good feedback. We can be very proud of our work", Golz concludes.
About Western Digital Technologies, Inc.
Western Digital is a true pioneer in data storage and has been a branch leader for decades. As pacemaker for storage technology, the company manufactures reliable, high performance hard disk and solid state drives. OEMs and system integrators use these drives in desktop and portable computers, business applications, embedded systems and entertainment electronics as well as proprietary storage products. People the world over can use them to easily save their content on multiple devices, save, protect, exchange and experience. WD was founded in 1970 and has its headquarters in Irvine, California. More information can be found at www.wdc.com/de/.
Western Digital Corp. (NASDAQ: WDC), Irvine, California, is a global venter of products and services for creating, administering, experiencing and storing digital content. The Group's companies develop and manufacture storage devices, network accessories and home entertainment products under the WD, HGST and G-Technology brands. Further financial and investor information can be found on the corporate website at www.wdc.com/de/.
Want to know more?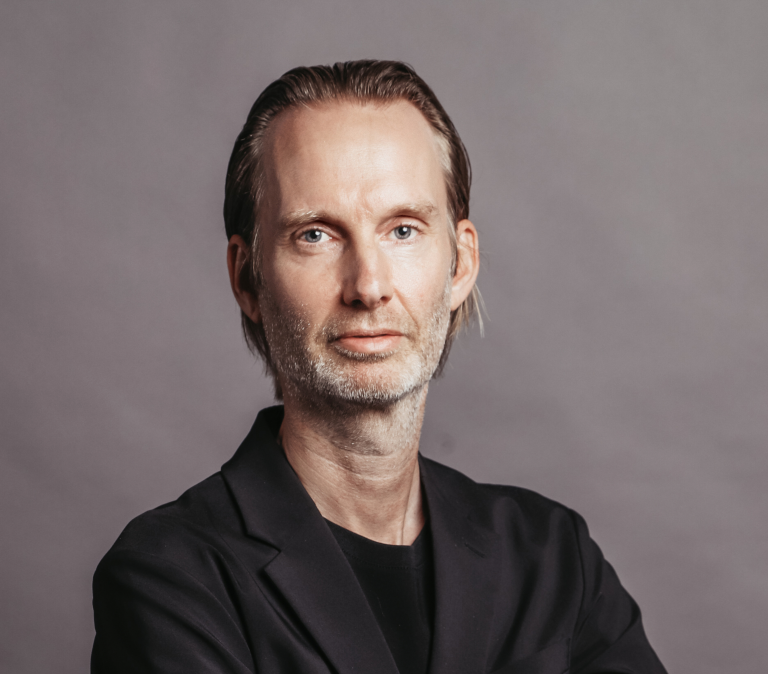 Oliver Golz
Managing Director
T +49 40 899 60 61 33
Send E-Mail