A survey of customers and agency experts by the economic magazine, "brand eins", places the agency east end right behind the front runner in second place.
Top placement for east end: In a survey by the economic magazine "brand eins" and the statistics portal "statista" placed east end amongst Germany's top three Agencies for Event & Live Communication.
Overall, the winners were honored in six disciplines – classic creation, media, digital & Internet, CRM & dialogue marketing, public relations and event & live communication – as well as in 19 branches. The awards were based on the specifications of 1,200 agency owners and leading employees as well as 600 advertisers.
Oliver Golz, founder and managing director of east end: "We are very happy about the award proving that our work is not only recommended by our clients, but also by communication branch colleagues."
Want to know more?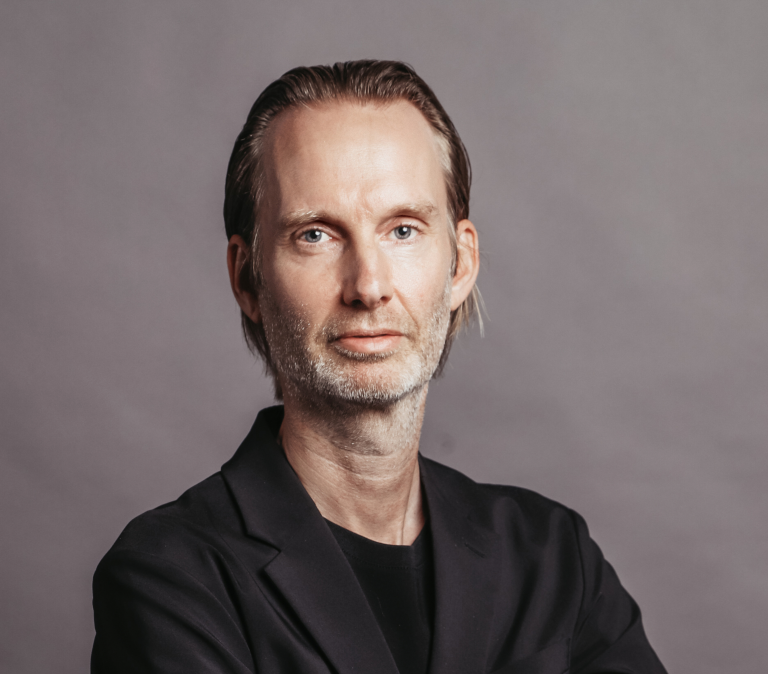 Oliver Golz
Managing Director
T +49 40 899 60 61 33
Send E-Mail