The 90's advertising generation grew up with these pictures: Mediterranean paella-lovers in Villariba and Villabajo, battling with the huge dirty pans after resounding festivities and– in at least one case – saved by Fairy's cleaning capabilities. Over 20 years later, the makers of Fairy Ultra brought this fictional advertising story to life in Germany by issuing invitations to Germany's largest Paella festival in Berlin. The event's TV spot produced by Grey Madrid is now running on television.
The event with around 40,000 guests took place in June at the Sony Center in Berlin under the patronage of TV chef Ralf Zacherl. The star of the day – according to Procter & Gamble – was Germany's largest paella. 500 kilos of rice, 1,000 kilos of chicken, 1,030 kilos of vegetables and 50 liters of olive oil were necessary to fill the 7 meter wide pan.
The event organized by east end communications, agency for live communication, was intended to tie in with the Fairy brand's advertising world, but the real communication goal was product-oriented. "The objective was to make the high yield of the Fairy formula a tangible experience," says a company speaker. In addition, a total of 12,201 distributed plates were washed in front of the guests and under the supervision of a notary with only one bottle of Fairy Ultra Concentrate. The amount of dishwashing liquid was even enough to do the paella pan.
Television station RTL accompanied the event as official partner and supported the campaign with many of its own stars. Mediacom was responsible for the classic media planning of the campaign, the public relations work surrounding the event was coordinated by the PR agency Brandzeichen.
Want to know more?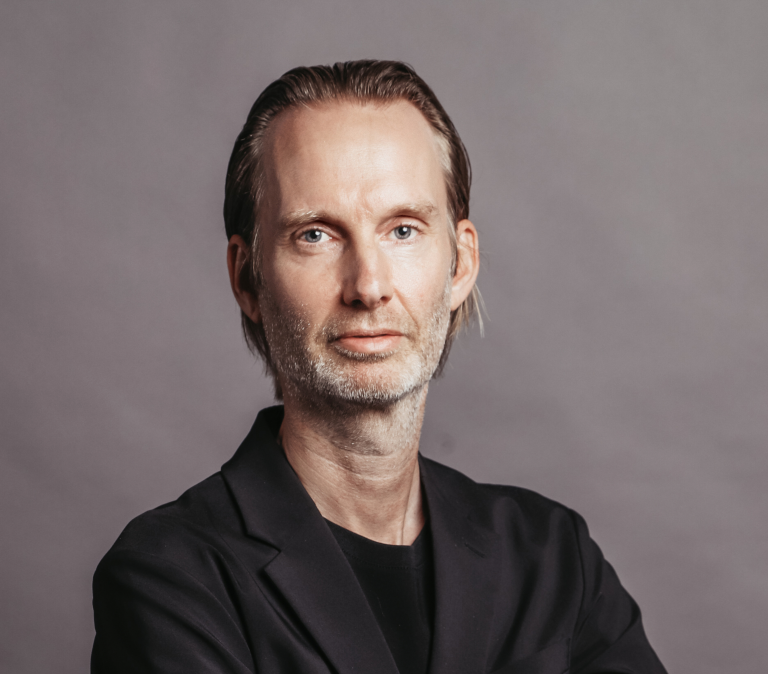 Oliver Golz
Managing Director
T +49 40 899 60 61 33
Send E-Mail