Agency for brand experiences brings the Melitta Festival Living Room and the Melitta CoffeeBars to the Music festivals Rock am Ring, Hurricane and Lollapalooza
Amazing support by actress and coffee lover Janina Uhse
Peace, joy, beats and beans: EAST END is responsible for the concept and realization of the Melitta Festival Tour 2017. Especially for the three music festivals Rock am Ring (2 – 4 June at the Nürburgring), Hurricane (23 – 25 June in Scheessel) and Lollapalooza (9 – 10 September in Berlin), the agency for brand experiences brings the Melitta Festival Living Room to campsites and the Melitta CoffeeBars directly to the festival grounds.
The 150 sqm, two story high Melitta Festival Living Room is an exciting contrast to festival activities, staging the brand in unusual surroundings. The ground floor is furnished comfortably, inviting festival visitors to relax and enjoy coffee. At the same time, visitors can charge their smartphones and share their experiences directly using the free WiFi. The additional highlight of the roof terrace ensures visibility and provides visitors a view over the events. Additional activities like a tattoo airbrush and a photo booth can be found in the Melitta Festival Living Room. On the festival grounds, coffee pleasure is ensured by the Melitta CoffeeBars in the main stage area. The brand gets amazing support from the well-known coffee-lover and foodie Janina Uhse. She reports on the Melitta Festival Tour, keeping her fans and followers up-to-date.
Melitta presents itself as easy-going and at the same time likeable, full of the joy of life and celebrates with the tongue-in-cheek motto "Peace, Joy, Beats & Beans" good-old coffee time with lifestyle.
"Consumer's media use and communication behavior has changed", explains Oliver Golz, founder and managing director of EAST END. "The Melitta Festival Living Room and the CoffeeBars offer a new and surprising platform to come into direct contact with consumers. That way Melitta creates a unique and concise brand experience that is remembered."
You have questions or need more information about the Melitta Festival Tour? The follow Melitta on Instagram and Facebook, or visit the official press area at www.melittafestivaltour.de.
About Melitta
The coffee division of Melitta Europa GmbH & Co. KG is one of the most profitable within the Melitta Group. On the German coffee market, Melitta® is amongst the leading brands. The Melitta product range has something for everyone's coffee preference: from filter coffee to instant cappuccino and whole beans for fully automatic machines to a selection of pads for preparing single cups.
Want to know more?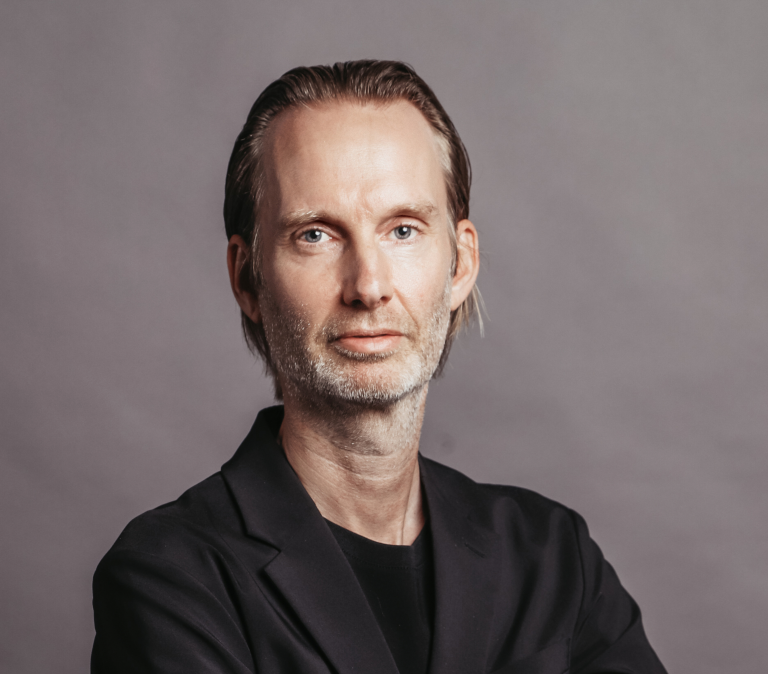 Oliver Golz
Managing Director
T +49 40 899 60 61 33
Send E-Mail