D-10115 Berlin
T +49 30 308 75 95 95
You can reach us by telephone on weekdays from 09.00 – 18.00 o'clock.
Individual brand experiences that are targeted at your brand DNA.
Former locomotive plant – today international hotspot and location of our event agency in Berlin Mitte
The capital city's trends and flows meet here in close quarters, compacting to an inspiring mixture typical to the spirit of Berlin Mitte: At the center of the district Mitte, not far from the Oranienburger Tor and the fast-paced Torstrasse, Berlin is constantly recreating itself, showing its creative diversity in countless galleries, pop-up stores and innovative culinary concepts.
EAST END is an integral part of the creative Berlin agency and media scene, with its location in the earlier production location of a locomotive plant: New life has been moving in on the former factory levels and historic manufacturing yards over the past years. Side by side with well-known agencies and media companies in the old locomotive plant, we develop innovative communication concepts and event formats for all branches and care for our clients at the Berlin location.
We profit not only from the proximity and best networks, but also from the innovative joy and culinary diversity right at our door – that is why some client appointments spontaneously become a business lunch in new pop-up restaurant. Tempting? We look forward to your visit.
Want to know more?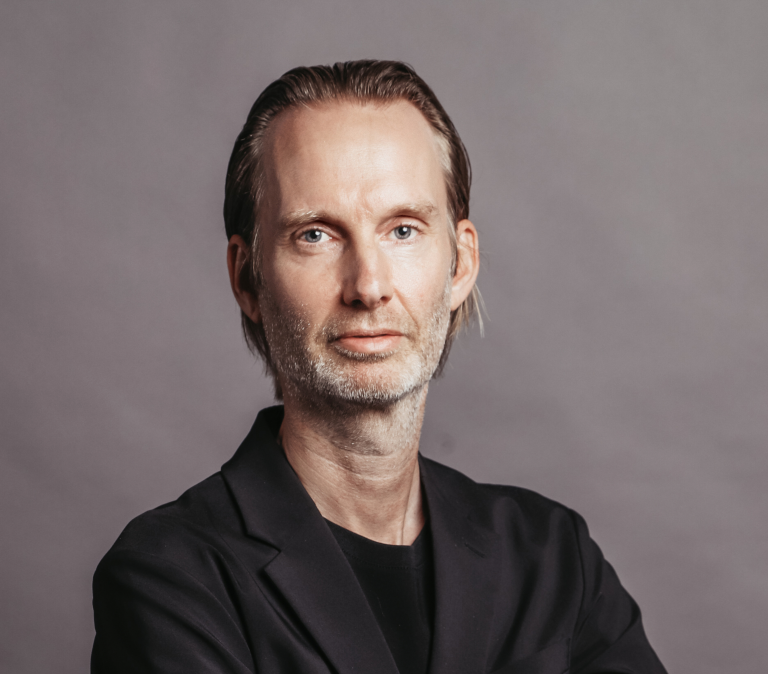 Oliver Golz
Managing Director
T +49 40 899 60 61 33
Send E-Mail