D-81667 München
T +49 89 716 77 12 50
You can reach us by telephone on weekdays from 09.00 – 18.00 o'clock.
Individual brand experiences that are targeted at your brand DNA.
Haidhausen is famous as center for underground culture – revolutionary ideas originate here in our event agency in Munich
Working where others take a vacation: Our office in Munich is an urban source of inspiration and relaxation at the same time. A street behind the modern offices of our agency near the Maximiliansanlagen, the Isar river rushes – no wonder that this is also where ideas start to flow.
Brainstorming on the Prater or Museum Island, business lunch at a favorite Italian restaurant around the corner and biking to a client meeting – Haidhausen has always been a good address for combining business with the nicer sides of life. And at the same time remain a little bit different than the rest of the country, to maintain traditions and still make space for new things – on the nearby famous Viktualienmarkt leather pants meet up with laptops and Oktoberfest innkeepers with advertising agents.
In this historic atmosphere, our employees are working, planning and realizing one-of-a-kind brand experiences for international clients.
Our clients appreciate short distances, direct dialogues and competent contact partners. Come have an espresso with us and get to know the team at EAST END in Munich.
Want to know more?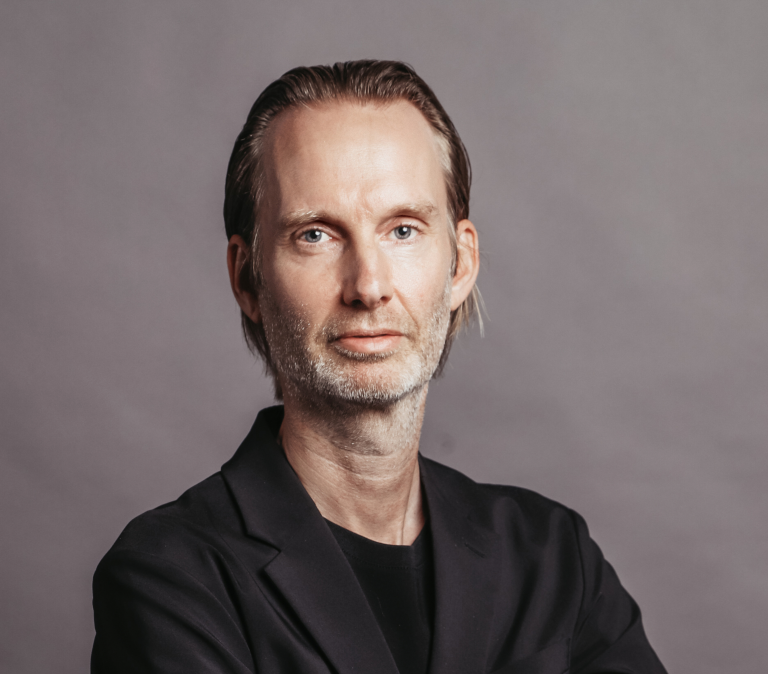 Oliver Golz
Managing Director
T +49 40 899 60 61 33
Send E-Mail