EAST END is one of Germany's
top 3 event agencies
With more than 20 years of experience, our agency operating in Aachen offers comprehensive strategic consulting, innovative and targeting conception of online and offline events and the realization of digital, virtual, hybrid and live events at the highest standard – from operative implementation to success control, at your location or worldwide.
We are one of the 15 top-selling event companies and according to a recent survey by the economic magazine "brand eins", we are one of Germany's top 3 agencies for event and live communication. EAST END employs around 45 people in a number of locations.
Here you can see several examples of our projects ->
Want to know more?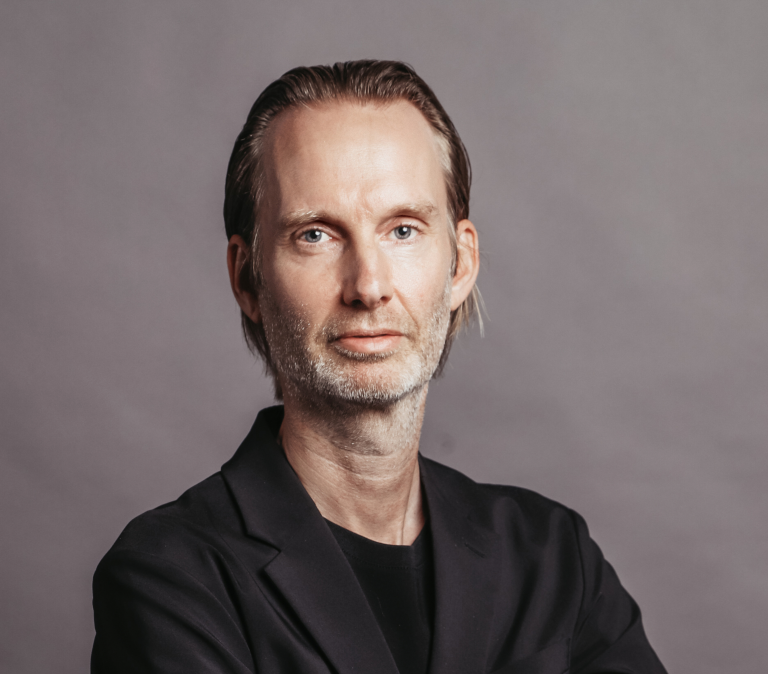 Oliver Golz
Managing Director
T +49 40 899 60 61 33
Send E-Mail
As an event agency, we have realized many
digital, virtual, hybrid and live projects in Aachen

Aachen tempts international visitors year-round with its numerous events. The event management agency EAST END in Aachen has already created diverse memorable events. The portfolio that differentiates EAST END from other event agencies is the multitude of select clients for whom the event agency has already planned and carried out many events in Aachen and NRW.
As creative und reliable event agency Aachen and Northrhine-Westfalia, we look forward to working together and creating and realizing of your unique event ideas down to the last detail. Our reliable network in Aachen allows us to offer you a rich selection of sites for events of any kind as well as conference hotels. EAST END works as event company nationally and internationally from the two locations in Hamburg and Dubai on diverse event communication projects and is your competent contact in Aachen.
The independent city continues to present itself as a perfect location for numerous conventions and congresses. Every year, the consumer trade fair "Euregio-Wirtschaftsschau" opens its gates in the trade fair center, enthusing visitors with exhibitions of beautiful living, home and garden, fashion and beauty. The esteemed Aachen Karlspreis is awarded for merit in European unification.
As an provider and specialist for online events, we have a lot of experience with live streams and streaming studios and offer appropriate consulting. Not only live events are suitable for a unique user experience, but also digital, virtual and hybrid events can be used to create a unique brand experience in the context of trade fairs, product launches, meetings, etc. We can fully advise and support you in the conception and implementation of online and offline events in Aachen with targeted interaction of virtual participants.
City of Culture meets Event Agencies: Aachen
Aachen is attractive not only for its carnival revelers, a world famous cathedral and an impressive history, but also for its special city charm which guarantees guests an unforgettable time in the UNESCO world heritage site:
Aachen is an important center for trade fairs and numerous other
events taking place throughout the year, although the city is worth
a visit at any time.
Every year on 11 November at 11:11 the well-known carnival reveling
begins. It is well worth a visit on fat Thursday, carnival Sunday
or Shrove Monday.
The Aachen cathedral was the setting for numerous coronations and is
also the burial site of Charlemagne. This particular landmark is fascinating
in its architecture which is admired in many places.
Bewerten Sie diese Seite