A 50+ percent increase in turnover, much new business and a newly founded promotion unit – 2011 is the most successful year in the firm's history for east end communications. The Hamburg-based agency once again has more growth than the overall industry.
Oliver Golz, Managing Director of east end communications, sees several factors for the success: "We have intensified business with our existing customers by means of innovative concepts and solutions. By building up our promotion and event units, extending our targeted cooperation with partner agencies in the areas of PR, classic and social media, but particularly through internationalization, we were also able to score significantly in new business.
During 2011 we realized projects not only in Dubai, Paris, Amsterdam, London, Vienna and Mallorca. For example, with our Train of Ideas, we put one of the largest European roadshows ever "on track" in a total of 18 major cities and 12 countries."
The Hamburg-based agency is already amongst the 30 most successful German agencies for live communication (ranked 27).
In 2011 east end communications was able to win new customers especially in the areas of consumer goods, beauty, tourism and telecommunications such as Hugo Boss, Wella, Lufthansa, Airbus, BlackBerry or the Hanseatic city of Hamburg. A trend expected to continue throughout this year.
east end is also building up personnel. "In order to continue growth and at the same time be flexible in fulfilling existing customers' wishes, in 2011 we have increased our staff in all areas. Our promotion unit gained an experienced new unit director in Lars Dannemeyer (previously a director at Scholz & Friends Brand Affairs), who was able to increase business in areas requiring a high-degree of consultation, such as smartphones. In addition, the agency places great value on staff development and trains certified event managers and conceptual designers", concludes Oliver Golz.
Want to know more?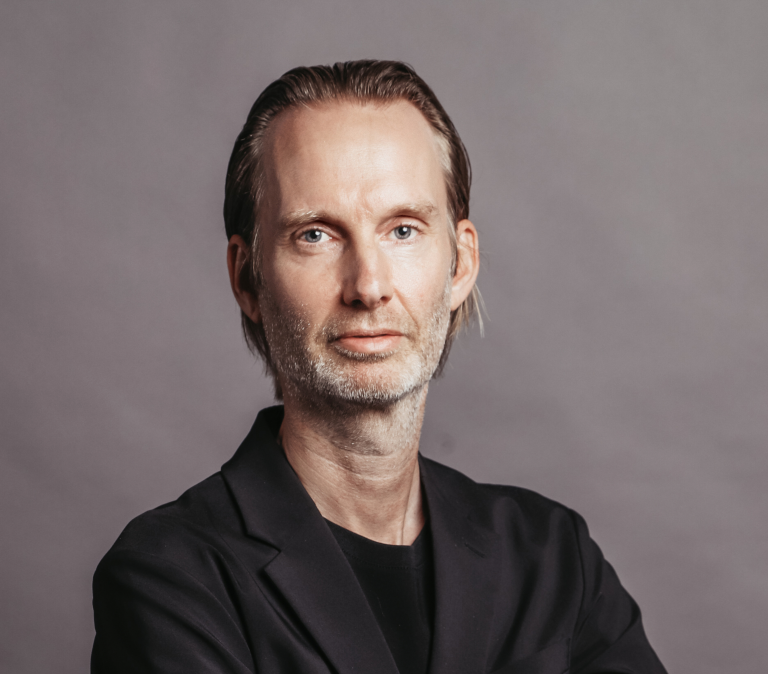 Oliver Golz
Managing Director
T +49 40 899 60 61 33
Send E-Mail