For the second time in a row, the agency for brand experiences stages the cruise ship company's presentation on the annual event mile at the Hamburg harbor/introduction of the new ship AIDAprima
Beach club and skating rink – at the Hamburg Cruise Days 2015 EAST END staged AIDA Cruises, Germany's market leader for cruises, in a very special way. The agency for brand experiences created a 600m² large AIDA vacation world at the event mile on the Elbe river, welcoming over a half million visitors to the "world's most beautiful nautical mile".
For the presentation of the new cruise ship AIDAprima, set for launch next April, EAST END designed a presentation already reflecting the ship's new features. These include a MAGNUM dipping station, a Moét & Chandon bar as well as the AIDA activity deck with a skating rink and a two story climbing park. In addition to the diverse artists providing entertainment, interested visitors could have a look into an original AIDAprima cabin and get an impression of their future home on board.
The seven cruise giants anchored in the Hamburg harbor during the Hamburg Cruise Days, amongst them the AIDAbella, served for even more vacation feeling. Those excited by the offering and eager book a trip directly could do so in the adjoining temporary mobile Experience Cube, which served as showroom and consulting and salesroom.
About Hamburg Cruise Days
Hamburg Cruise Days offers ships up-close and live cruise feeling – three days full of maritime feeling, sensual enjoyment and entertainment. Seven cruise ships put into Hamburg during the Hamburg Cruise Days 2015 and anchored in the harbor. The light staging "Blue Port" by the artist Michael Batz suffused the night harbor in magical blue light and together with the ships, creating a fascinating total work of art. The harbor wall became a world to experience, inviting for a relaxing stroll through diverse theme islands: maritime markets, shopping, fashion and design, sports and leisure, activities for kids, music and entertainment as well as culinary highlights prepared by the city's top chefs. The next Hamburg Cruise Days take place from 8th September 2017 until 13th September 2017.
Want to know more?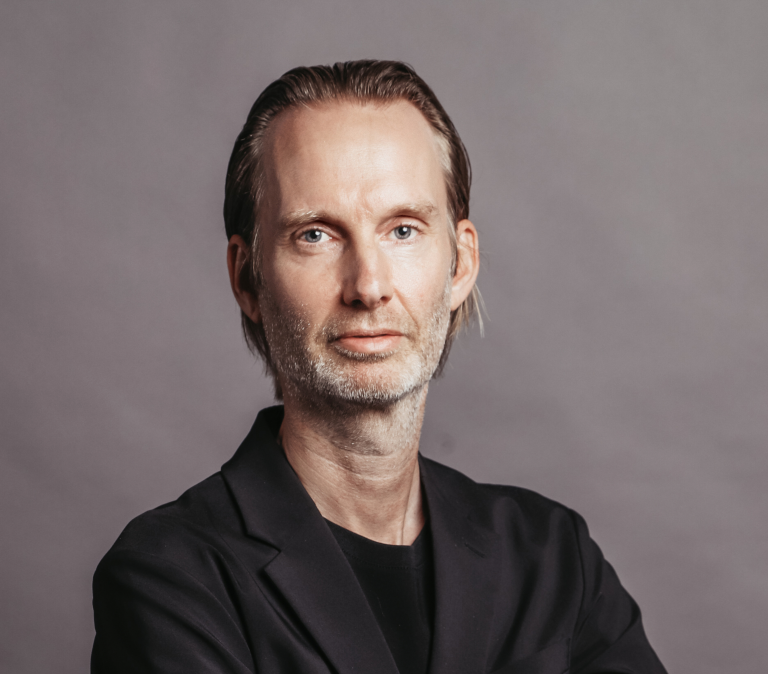 Oliver Golz
Managing Director
T +49 40 899 60 61 33
Send E-Mail