As designated, strategic live communications partner 2014 and 2015, east end communications is organizing different event formats under the slogan "2015: Re-discover Cruises!", that strategically enhance the German market leader's brand communication.
Under the slogan "2015: RE-DISCOVER CRUISES!", a press conference in Hamburg's Kehrwieder Theater on 8 October 2013 offered an impressive kickoff to the Hamburg cooperation. The innovative press conference format and the multi-screen projection made not only AIDA's new brand face, but also the future flagship AIDAprima an experience for some 200 representatives from business and the media.
The event laid the cornerstone for a long-term cooperation between east end communications and AIDA Cruises. Over the next two years, different event formats will be conceptualized in accordance with the market claim: "AIDA – Unique. Again and again." targeting the respective target group and enhancing the "German cruise giant's" trendsetting brand.
Among other things, 2013 east end organized a nationwide dealer tour reaching and satisfying travel agents across Germany with a varied and interactive program. At the same time, in December the event agency supervised the opening of the AIDA Entertainment house in Hamburg, St. Pauli. At the official housewarming, press representatives and business partners were able to experience the fascinating AIDA entertainment world "behind the scenes" and "up close" in entertainment's hotspot in the nation's musical city. east end also actively supported AIDA at this year's Hamburg Harbor Anniversary with an attention-getting campaign: AIDAluna congratulated the Hamburg harbor's 825 anniversary with a hot air balloon promotion.
During 2014 to 2016, additional conceptional live communication measures will targeted surrounding AIDAprima. "We designate the route and AIDA the destination. The continued cooperation with this open and courageous client is a pleasure as well as a strong mark of confidence on both sides. In prior events we have proven that we are a match to the challenges and high demands of AIDA", says an enthusiastic Oliver Golz, managing director of east end communications.
About AIDA Cruises
As a shipping line and cruise operator, AIDA Cruises conducts and markets cruises as one of the most modern and ecological fleets in the world, currently comprised of 10 cruise ships. The ships are operated according to the highest international quality, environmental and security standards. AIDA Cruises now employs 6,900 people from 40 nations, 6,000 on board and 900 in the company offices in Rostock and Hamburg.
12,860 tourism partners in Germany, Austria and Switzerland assist the company in selling cruises. By 2016, the AIDA fleet – one of the most modern cruise fleets in the world – will grow to include 12 ships and offer travels in the Mediterranean, throughout the Canary Islands, in the North and Baltic Seas, the Caribbean, in North America, in Dubai and in Asia. (www.aida.de)
Want to know more?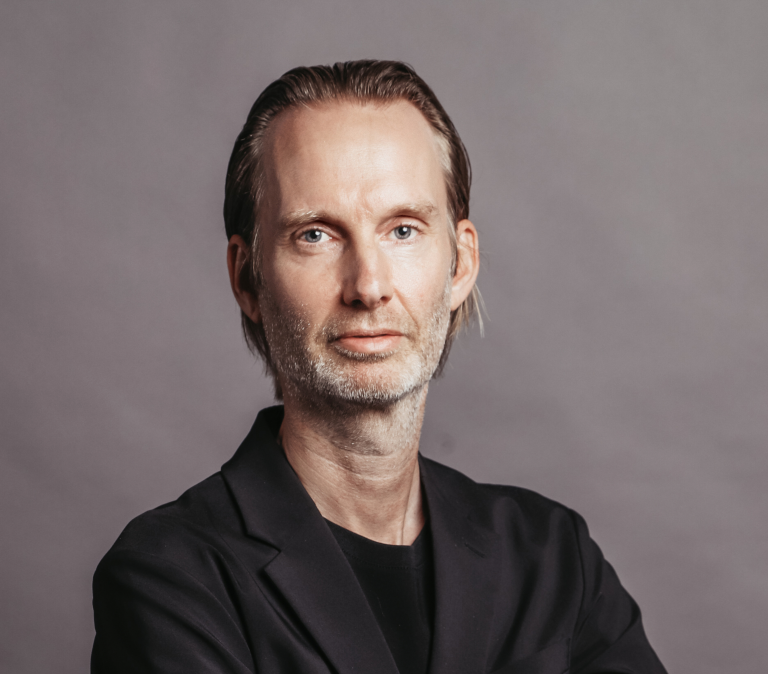 Oliver Golz
Managing Director
T +49 40 899 60 61 33
Send E-Mail