Agency for brand experiences prevails in its pitch to organize the dealer competition "AUDI Awards" in Barcelona
EAST END is once again working for AUDI. The agency for brand experiences was convincing in its pitch, securing the Ingolstadt automobile manufacturer's account to grant the AUDI Award for Germany's best car dealership.
This year, the glamorous awards ceremony was held in the Gran Teatre del Liceu in Barcelona – the largest opera house in the Catalan capital. Since 2014, the annual award brings competitors for Audi's German distribution partners together under one roof along with many celebrities. EAST END developed a comprehensive general program that familiarized participants and guests with Spain's cultural and culinary highlights.
At the "Audi Awards", prizes are awarded for outstanding sales performance. The participating car dealerships are recognized in the categories: Company Award, Managing Director Award, Audi Financial Services Award, Sales Award, Service Award, Used Car Award, Marketing Award, Digital Dealership Award, Customer Satisfaction and Audi Fleet Award. The top places are decided by the dealership's ongoing superior performance throughout the entire year.
Want to know more?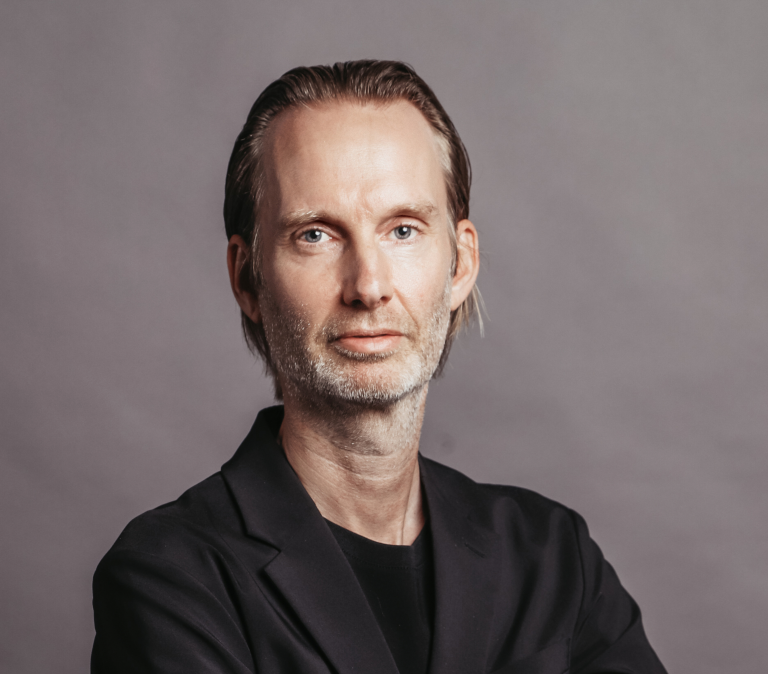 Oliver Golz
Managing Director
T +49 40 899 60 61 33
Send E-Mail