Agency for brand experiences designs a walk-in vault for the Canadian company / Opening on 22 September in the MyZeil shopping center.
In the upcoming 23 days, visitors to the MyZeil shopping center in Frankfurt am Main can examine, try out and purchase the entire new BlackBerry product collection in the interactive environment of a pop-up. The temporary store was designed and realized by the EAST END agency for brand experiences.
In the bank quarter of the metropolis on the Main everything has to do with security – be it money or data. In order to communication BlackBerry's market leadership in data security, EAST END designed a 160 m² walk-in vault. The coup for all visitors: Whoever enters the correct code and thereby cracks the safe gets to keep a brand new BlackBerry Passport Silver Edition.
The pop-up store is advertised via PR, radio, promotions in the shopping center, social media and online activities.

About MyZeil
The multi-brand center MyZeil in the heart of Frankfurt am Main is one of the largest commercial and leisure centers in Germany. The shopping center on the Zeil – one of the most-highly frequented and profitable shopping streets in Germany – offers a top location for the upscale retail trade.
Want to know more?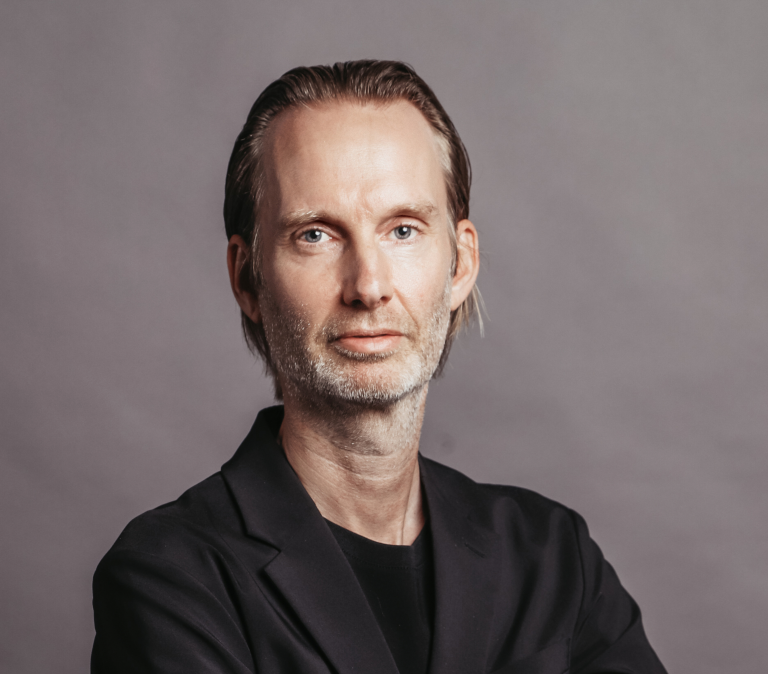 Oliver Golz
Managing Director
T +49 40 899 60 61 33
Send E-Mail