Live communication is a concerted staging for distributing messages. These messages concern companies, products, brands, often also values and ideas. Good live communication affects the hearts and minds of its target group. It all begins with the concept. And prior to the concept is the course of studies.
east end communications is a selected partner of treibhaus 0.8, the first and only existing provider of a course of study in Germany which educates conceptual designers in live communications. Leading agencies for live communications are partners in this training model. The one-year course of study is a dual post-graduate course which leads to a direct career start via voluntary agency work. Course content and requirements are oriented on university master programs and similar disciplines. In addition to the top creatives in the industry, scientists from areas such as psychology, education, theater and art sciences, sociology, architecture and communication also teach at treibhaus 0.8. Further emphasis is placed on workshops with artists and creatives from related sectors.
In November, Kristoffer Heilemann, Creative Director BBDO (Dusseldorf), is a guest lecturer offering a seminar & Workshop on the topic "holistic communication". In February 2012 further training takes place in the offices of east end communications. Managing Director Oliver Golz will then lecture on the most important success criteria for live communications. There are currently seven students enrolled to become conceptual designers. Since 15 October, Dietke Benndorf is an up-coming conceptual designer at east end. The advertising photographer and media economist follows up her degree in media management with emphasis on PR in Cologne with the dual graduate program.
Want to know more?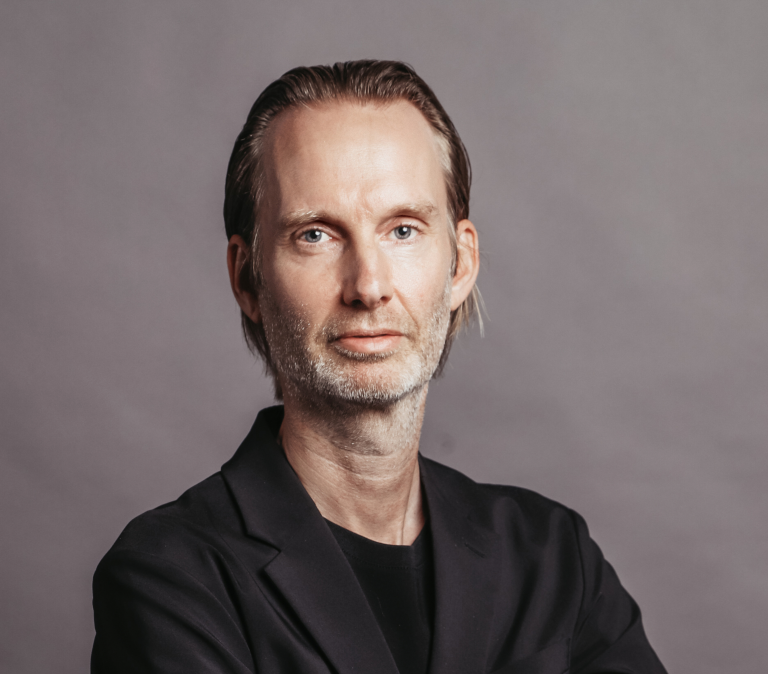 Oliver Golz
Managing Director
T +49 40 899 60 61 33
Send E-Mail