Hamburg-based experience agency realizes pilot project for their new client, the Reckitt brand Durex, at the Parookaville Festival.
Hamburg/Weeze, August 3, 2023 – With a "Cabinet of Pleasure," the condom brand Durex presents itself for the first time in its nearly 100-year history at a festival. They commissioned the experience experts from EAST END for this. The Hamburg-based agency developed a comprehensive brand experience for their new client at Parookaville, which took place from July 21 to 23, 2023, at the Weeze Airport. Due to the positive response, Durex and EAST END are planning further festival activities for the brand. In addition, the festival activation will be adapted for other marketing and communication measures.
According to the motto "Find your pleasure," the brand engaged with visitors in the Durex Experience Container, located in the middle of the festival grounds. The brand positioning was translated into a sensual experience: in the "Cabinet of Pleasure," various sensory moments could be experienced, making the brand literally tangible. The experiences could then be shared directly on social media. Durex generated additional reach through collaborations. The supermarket Penny sold Durex products in the festival shop, and fans could win a meet and greet with DJ "Alle Farben," who performed on the main stage on Sunday, through a raffle. Additional attention and reach were created by promoters and brand ambassadors on-site, as well as numerous accompanying social media activities.
"The collaboration with EAST END was very energetic, strategic, and constructive. We have realized that Durex and festivals are a perfect match. Contraception is an important but serious topic, especially here, and therefore needs to be presented in a light-hearted way. Our initial conclusion after the festival activation at Parookaville: not only did the visitors have fun, but our team was also thrilled with the experience and operational implementation," explains Valentin Ziellenbach, Brand Manager Central Europe at Reckitt, to which the Durex brand belongs.
"The Durex Experience Container at the Parookaville Festival brings the Intersexion initiative to life – literally, unexpectedly, and unconventionally. It is about destigmatizing sexuality, promoting sexual liberation and acceptance. Our design and strategy team has interpreted this message and translated it into sensory experiences that have a lasting positive impact on brand perception – just as our agency promise describes: Experience beyond moments," says Philipp Dorendorf, Creative Director and Lead Team Member at EAST END.
About Durex
Durex, the world's best-selling condom brand*, has made it its mission, with over 90 years of experience, to encourage people to unleash their true sexual selves. For this reason, Durex continuously develops new products that enhance the sexual experience, improve well-being in the intimate area, and advocate for a more inclusive and diverse world. For more information, visit www.Durex.com. *Nielsen
About Reckitt
Reckitt is a global, diverse company with around 40,000 colleagues worldwide who are committed to ensuring that access to hygiene, healthcare, and healthy nutrition is not a privilege but a fundamental right for every person. As a company, we always prioritize sustainability and the commitment to a fairer society. Doing what is right for the world is what is right for our business. Every day, people around the world purchase over 20 million products from our well-known portfolio, which they have trusted for generations. With our brands such as Air Wick, Calgon, Cillit Bang, Clearasil, Dobendan, Durex, Finish, Gaviscon, Nurofen, Sagrotan, Vanish, Veet, and Woolite, we protect, heal, and care – for a cleaner and healthier world. For more information, visit www.reckitt.de.
Want to know more?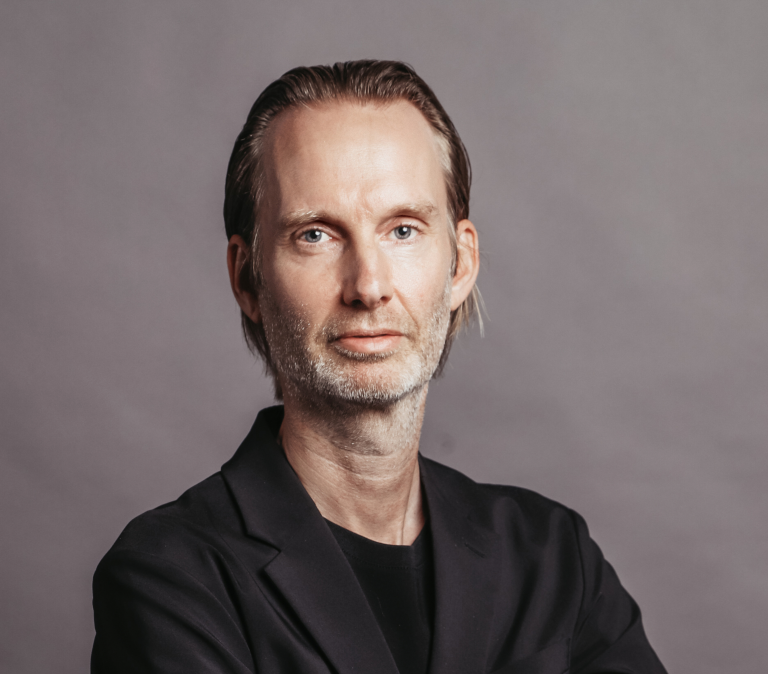 Oliver Golz
Managing Director
T +49 40 899 60 61 33
Send E-Mail