Techniker is once again the title partner for the largest national beach volleyball competition in Europe
EAST END steady partner for brand experiences and activation measures
"Techniker FitnessLounge" as an interactive experience with VR experience and simulator
Holiday feeling with summer, sun, beach and ocean: The "Techniker Beach Tour 2019" provides it, supported by EAST END from May 10th – September 1st. As Techniker's steady partner, the agency for brand experiences is responsible for concept, consulting, planning and implementation of all cooperation and marketing activities.
For the second year in a row, Techniker is the title partner of the largest national beach volleyball tournament series in Europe, which is organized by the German Volleyball Association (DVV). As part of its "Living Progress" campaign, Techniker continues to position itself as an innovative health insurance company that stands for progress, high performance and premium quality.
In keeping with this, EAST END also implements its brand presence as "Techniker Fitness Lounge". A generous area is designed to provide an interactive experience for visitors surrounding the main topics of fitness, balance and nutrition. Challenging health and fitness modules can be tried out under the supervision of competent sports professionals. These include highlights like the smoothie bike, a rowing machine with VR experience and an interactive surf simulator. In addition, special sporting events are offered at selected venues that are announced in advance over Techniker's social media channels.
"As Techniker's steady partner, we are pleased to be responsible for this year's tour from the very beginning and to be part of the activation measures and the digital and communicative extension," says Oliver Golz, founder and Managing Director of EAST END.
"After the great success of the Beach Tour last year, EAST END continues to provide us with the expertise necessary to offer visitors lasting experiences and added value in the areas of health and fitness as well as Techniker's services, in line with the tournament event," says Andreas Bündert, Head of Brand and Marketing at Techniker.
The Techniker Beach Tour 2019 stops in nine locations. These include Münster, Düsseldorf, Nuremberg, Dresden, St. Peter Ording, Fehmarn, Zinnowitz and Kühlungsborn. The highlight and conclusion of the tour are the German Beach Volleyball Championships from 29th August to 1st September in Timmendorf Beach.
More information about the Techniker Beach Tour at: www.die-techniker-beach-tour.de
About Techniker Health Insurance
With over 10.4 million insured persons, Techniker Krankenkasse is Germany's largest statutory health insurance company. Since 2016 it has been operating under the brand name 'Die Techniker'. 14,000 employees are committed to providing the TK insured with high-quality medical care. With numerous innovations such as the TK safe electronic health record, Techniker's goal is to advance digitization in the healthcare sector and to play a decisive role in shaping a modern healthcare system. More information can be found at www.tk.de
Copyright: Oliver Schmidt
Want to know more?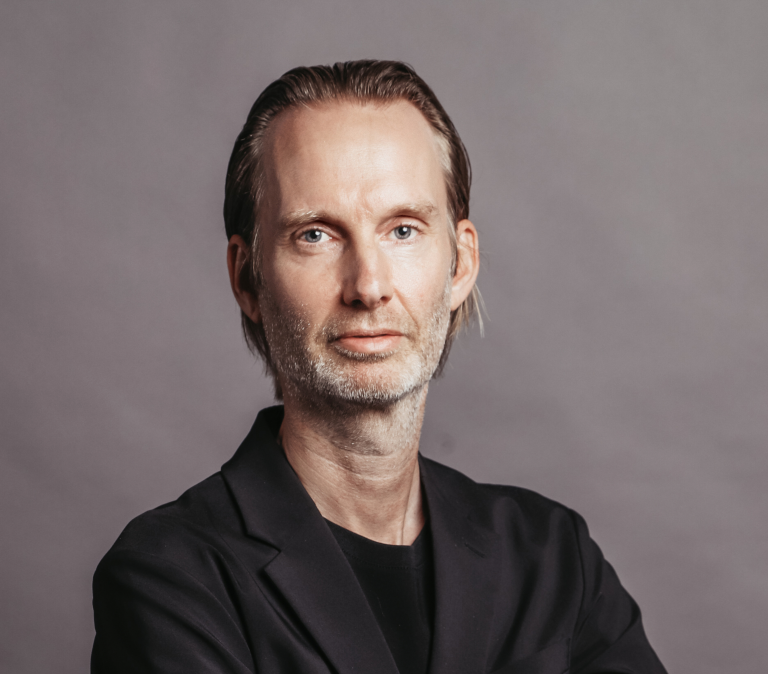 Oliver Golz
Managing Director
T +49 40 899 60 61 33
Send E-Mail