The Hamburg-based agency for live communication designs and implements overall communication concept for Olympus' trade fair presentation at the Photokina 2012.
It is considered the leading international show for the entire photography and imaging sector – the Photokina, which takes place this year from 18 to 23 September in Cologne. As one of the best-known photography brands, for decades Olympus has been one of the Photokina's most successful exhibitors. In 2012, Olympus' presence at the Photokina continues to be its largest trade fair exhibit worldwide.
The responsibilities involved in a pitch for such a trade fair concept were complex: The trade fair presence was to stand out in a very high-class environment, get media attention and still present the brand and its diverse products and promised performance. At the same time, is was to provide the potential for prior and follow-up communication as well as dialogue with the worldwide fan community.
EAST END satisfied the responsibility with an overall communication concept which diversely adapted the current "Hello" campaign and conveyed it to the trade fair area. In this, the creatives paid particular attention to the different Touch and Try stations which were intended to awake the visitors' desire to take pictures and try out Olympus products on the one hand and to create a link, e.g. to the Olympus facebook page, allowing the international community's participation in the trade fair happenings on the other. Behind every camera presented at the Photokina, a highly visible "Hello" campaign motif can be found – such as in the scope of a photo station for personalized trade fair greetings, but also e.g. in sophisticated miniature motifs which can be put to dramatic effect using the ART filter functionality built into Olympus PEN. The motifs are each so visually powerful that they can also be distributed virally.
"Trade fairs are always places for meetings and direct experiences. We transport this excitement over viral channels to all those who are not able to come to the Photokina and once again prove how well live communication and social media measures can be combined", explains Oliver Golz, Managing Director of east end communications.
About Olympus:
Olympus is a worldwide leading manufacturer of optical and digital products in the area of medicine technology and entertainment electronics. Their products include endoscopic and microscopic devices for medical and industrial use as well as cameras and audio equipment. Founded in 1919 in Japan, Olympus has stood for pioneer spirit and innovative power for over 90 years. The 44 European subsidiaries of Olympus are consolidated under the Olympus Europa Holding GmbH.
Want to know more?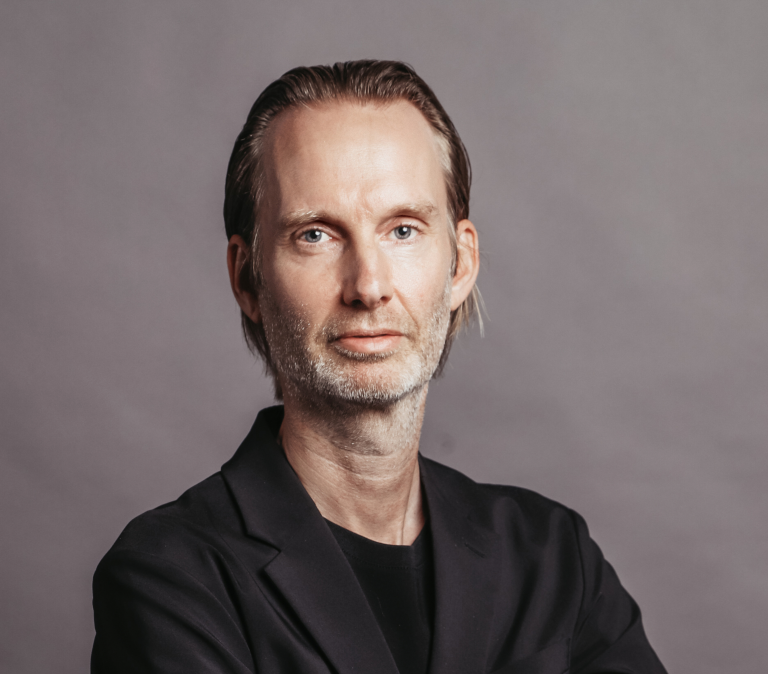 Oliver Golz
Managing Director
T +49 40 899 60 61 33
Send E-Mail