Agency for Brand Experiences wins the project budget for the Designer Luggage Brand's Introduction in Germany
 Temporary Pop-Up Store now at Bikini Berlin
EAST END puts a large brand world into a small pop-up box. The Hamburg agency for brand experiences developed the design concept for a pop-up store for the bag and luggage brand Lipault, founded ten years ago by the French designer François Lipovetsky. In the context of the successful label's brand introduction, until 21 March 2015 it can be seen on the grounds of the shopping center Bikini Berlin. It opened on time for the Berlin Fashion Week, so that numerous visitors had the opportunity to gather inspiration from the Lipault presentations during a stop at Bikini.
Miniature brand world: A small 19 m² stark black and white area as backdrop for the colorful designer luggage line, captivating in its individuality and class, at the center of attention.
"Pop-Up stores are the new PoS discovery. "Flexible, relevant and entertaining formats dictate the future of retail", says Oliver Golz, founder and managing director of east end. "With the Lipault pop-up store we bring the brand directly to consumers, stage it in a suitable setting and supplement it with experiences."
The basic concept of the shopping center BIKINI BERLIN consists of a unique combination of shopping, work, cinema, relaxation and retreat as well as hotel.
About Lipault
It all started ten years ago in Paris, the fashion capital: A designer with a particular passion for colors braved the step to create travel luggage and bags with new imagination. The new brand is shaped with the element of surprise. Trendy and expressive colors that change with time continue to awaken new desires. Materials like silky nylon and classy vinyl call out to be discovered and felt. The design inspired by fashion and "Haute Couture" offers fascinating possibilities for matching luggage and bags to the current look. Using this concept, Lipault becomes one of the most coveted brands for suitcases and bags worldwide. Since 2014, the Lipault brand belongs to the Samsonite Corporation, which then began to expand the brand presence, also by entering the German market.
Want to know more?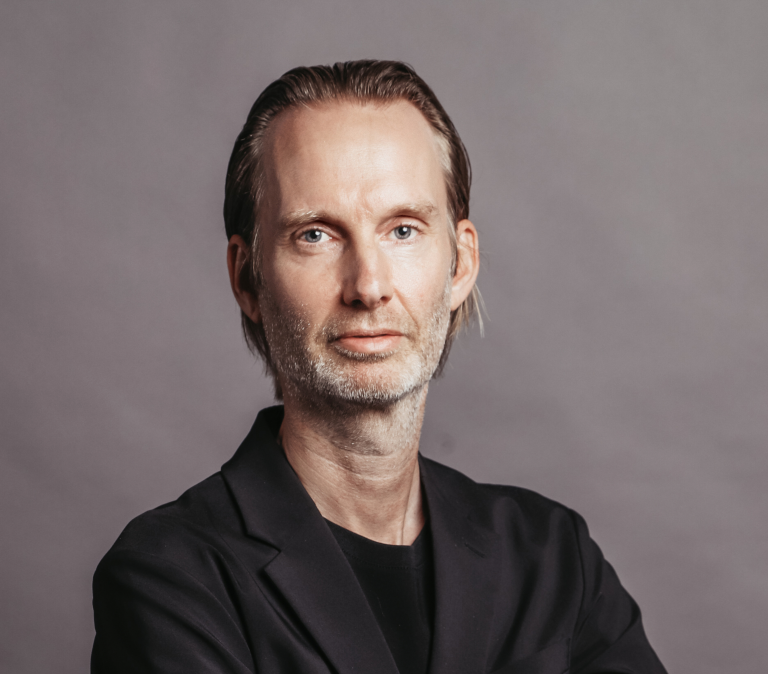 Oliver Golz
Managing Director
T +49 40 899 60 61 33
Send E-Mail