Agency for brand experiences registers numerous new clients and increases the number of employees / Munich office takes root.
EAST END, the agency for brand experiences, looks back on a successful year 2014. In the last twelve months, the agency was able to increase its turnover by 20 percent, enlarge its team and further establish its existing customer business. Since then, there are numerous new names on the customer list, amongst them Gruner + Jahr, Western Digital, Jungheinrich and Unify. Aside from the founding location of Hamburg, EAST END has established itself in the southern part of the country. The munich office – founded in November 2012 – now has ten employees and serves customers in diverse branches such as automotive, consumer electronics, finances and beauty. The newest EAST END family location in Berlin is also working on exciting projects and is amidst the preparation of another large project for the Viacom Group.
"We are pleased that we had such a successful year 2014 and significant growth", says Oliver Golz, EAST END founder & managing director.
"On our agenda for 2015 is the creation of additional brand experiences that function beyond the moment and can be extended into different channels." adds Oliver Golz, founder and managing director of EAST END.
"2015 too begins beautifully. Following the GALA in 2014, there is a 2nd project from Gruner + Jahr: For the women's magazine BRIGITTE, EAST END created an innovative event concept to be realized in 2015 in four large German cities. At the end of the year, a particular highlight awaits at the EventExperten.
In a survey by the economic magazine brand eins, marketing authorities voted the agency for brand experiences amongst the Top3Agencies for event and live communication in Germany.
Want to know more?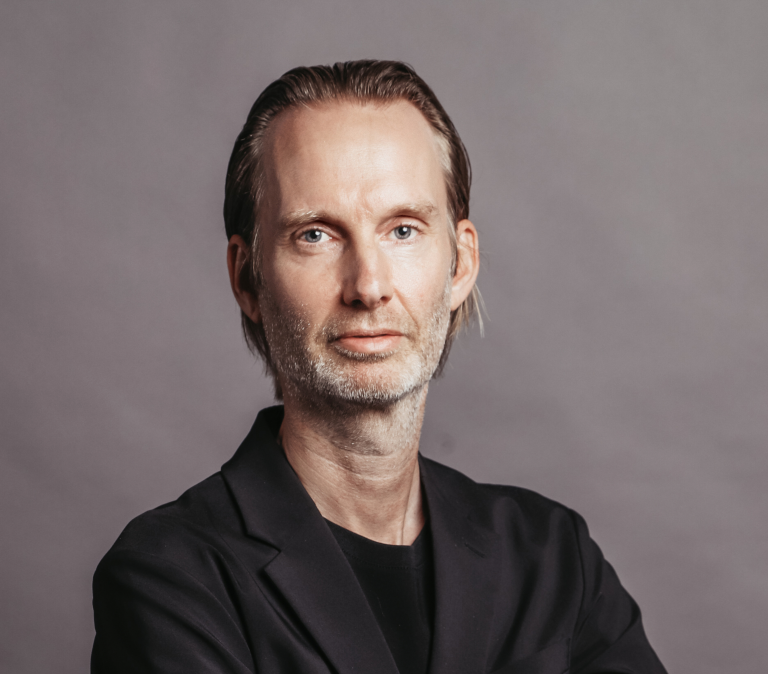 Oliver Golz
Managing Director
T +49 40 899 60 61 33
Send E-Mail