The agency for brand experiences opens office in the United Arab Emirates
Broadening of international orientation
Dubai as strategic crossroads for supporting international brands and implementing successful European formats
EAST END goes east: The agency for brand experiences opens an office in the Middle East on May 1st, 2017, extending its international offering. With the new location in Dubai, EAST END will now be able to support customers from Germany as well as locally situated international brands in conceiving and implementing brand experiences.
As Asia's largest trade center with superlative construction projects and 85% foreign residents, Dubai is an interesting and international environment for events, conventions and trade fairs. Attention-getting events like the EXPO 2020 and the World Cup in Qatar in the same year offer customers a framework for diverse projects in the region.
EAST END already has approximately 30 percent international projects. The agency has been realizing brand experiences in the United Arab Emirates since 2010 and has much experience and local expertise as well as a proven network of local partners and service providers.
The opening of the fourth location – after Hamburg, Berlin and Munich – takes place in the context of EAST END's continued internationalization. The agency will be able to realize on site projects for its German customers such as for frame contract customers and the auto supplier Continental. In addition, EAST END will be a local agency for international brands, in particular for the automotive sector. Starting 2018, successful European proprietary formats in the areas of fashion, beauty and lifestyle will be realized in Dubai, since there is a strong focus on this in the region.
The new office in Single Business Tower in Business Bay (downtown) will be managed by Oliver Golz, founder and Managing Director of EAST END, who will commute between the individual locations.
"With our new office in Dubai, we fulfill our customers' desire to establish a location in the international arena", says Oliver Golz, founder and Managing Director of EAST END. "Dubai is one of the most exciting metropolises in the world. It's central location and good flight connections offer unbelievable potential for international events. It is also an ideal hub for taking care of international brands locally and throughout the entire Middle East."
Want to know more?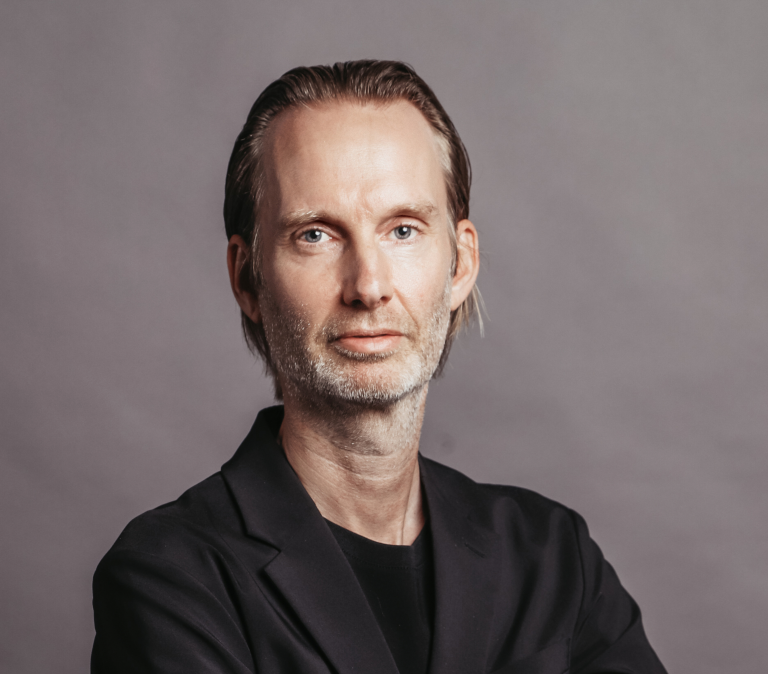 Oliver Golz
Managing Director
T +49 40 899 60 61 33
Send E-Mail