The agency for brand experiences extends its fashion edition "EAST END | ESTABLISHED 1999″ with a raw denim apron
This year, the fashion edition "ESTABLISHED 1999″, which was brought to life for the 15th anniversary of the founding of the EAST END agency, is being supplemented by a useful and stylish accessory: the raw denim apron. This chef's apron made of high quality jeans material is at the same time a fashion statement and a hint to take more time for yourself and your loved ones.
"Collect Moments Not Things." Under this motto, EAST END develops not only brand experiences that last beyond the moment, but also its fashion collection. And is right in step with the times. These days eating and cooking are an expression of individual lifestyles, best done with friends and in the character of a happening. In everyday life, food culture knows no bounds, fashion labels push their way into the catering business and street food still celebrates a hype. Spending time in the kitchen is therefore a luxury and creates unforgettable experiences.
"Our generation's most important resource is time ", says Oliver Golz, founder and managing director of EAST END. "Personal experiences – whether they are with brands or with people – create an intense and long-lasting connection. Our EAST END aprons are to remind us to take time for unique pleasure experiences. And not only during the Christmas season, but all year long."
The new raw denim apron is initially available for customers and employees. It can be found under: instagram.com/eastendestablished1999.
You have no raw denim apron yet? Just send us a mail!
About the collection
For the 15th anniversary of the founding of EAST END, the agency wanted to give something back to its namesake with its own fashion edition "EAST END | ESTABLISHED 1999″: As a sign of appreciation to London's East End, the former common worker's neighborhood turned creative scene. Following the winter cap, hoodie and raw denim bag, the agency for brand experiences now introduces a raw denim apron.
Want to know more?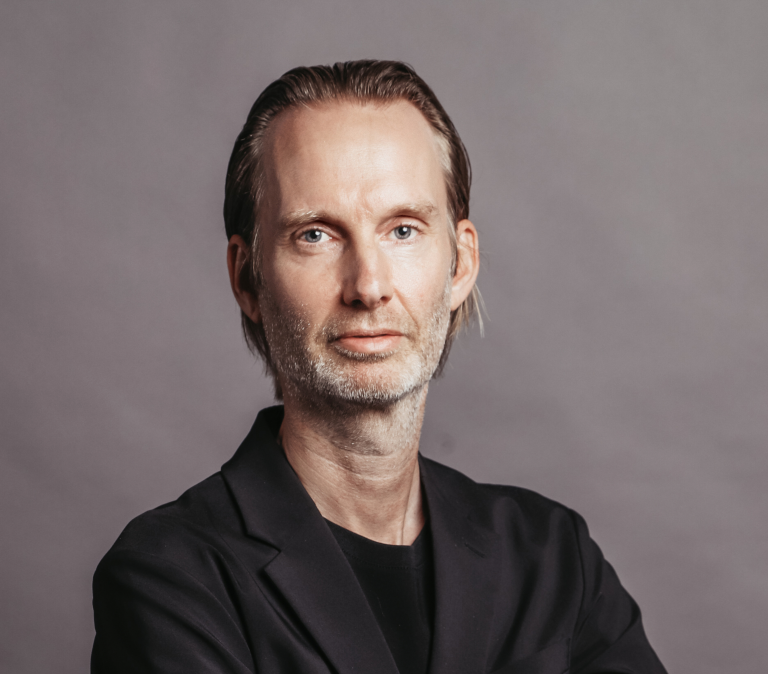 Oliver Golz
Managing Director
T +49 40 899 60 61 33
Send E-Mail