The agency for brand experiences extends its fashion edition "EAST END | ESTABLISHED 1999″/Raw Denim Bag proclaims "Collect Moments Not Things"
The 15th anniversary of the Agency's fashion edition "EAST END | ESTABLISHED 1999″ is accompanied by the perfect accessory this year: After winter caps and hoodies, EAST END presents the Raw Denim Bag with the statement "Collect Moments Not Things", a useful and stylish partner. With this declaration, the agency calls attention to changes in the consumers' brand perception.*
"Today, possession plays only a subordinate role. The modern generation places more value on emotional experiences that can be collected and shared", says Oliver Golz, founder and managing director of EAST END. "We want to strengthen and support this awareness with our fashion item. And at the same time create something that works beyond the moment for us as an agency brand."
Based on this, the agency calls attention to its new positioning. EAST END creates brand experiences according to the motto "Experience Beyond Moments, offering true opportunities for communication and having an effect beyond the moment. Unique moments that inspire, are repeated and shared, anchoring brands in the minds and hearts of consumers. This is made possible by classic media such as TV, online and PR, but above all through social networks. They allow you to participate in events before, during and after – considerably extending the duration of communication and the range of coverage.
The new raw denim bag is initially only available to customers and employees. You'll find more pictures here: https://www.instagram.com/eastendestablished1999/
You have no raw denim bag yet? Just send us a mail!
About the Collection
On the 15th anniversary of its own fashion edition "EAST END | ESTABLISHED 1999″, EAST END wanted to give something back to its namesake: As a homage to London's east end, one-time laborer and nowadays creative and trend quarter. After the winter cap and hooded sweater, the agency for brand experiences introduces a raw denim bag.
*Source: Kienbaum study
Want to know more?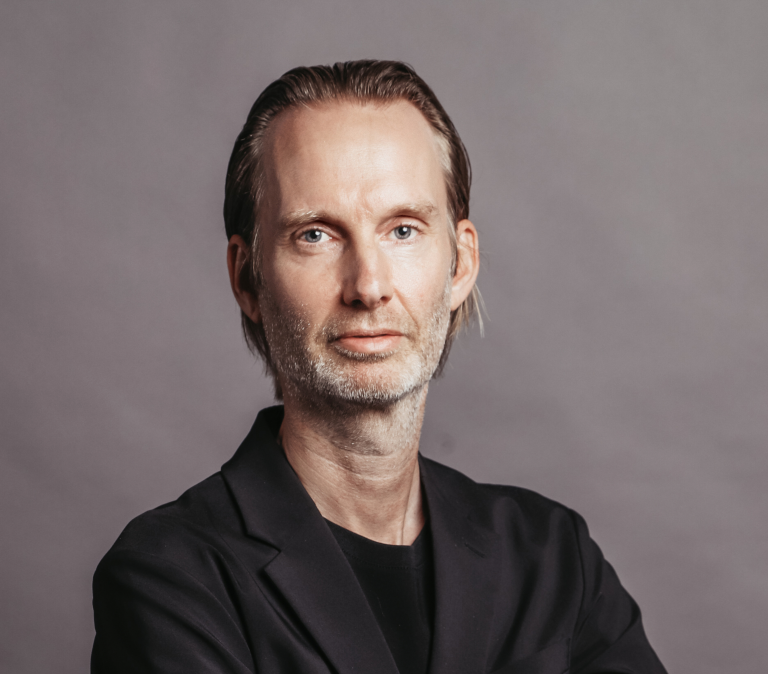 Oliver Golz
Managing Director
T +49 40 899 60 61 33
Send E-Mail