The agency for brand experiences creates the first pop-up store for the discounter in Düsseldorf's city center
Tasting of ALDI SÜD quality wines with wine-growers and sommeliers
ALDI SÜD presents its long-standing competence as Germany's largest wine dealer in the temporary store "Meine Weinwelt" – the company's first pop-up store. EAST END, the agency for brand experiences, created the concept and implemented it in the middle of Düsseldorf.
Parallel to the international trade fair "ProWein", for five days visitors had the chance to taste twelve wines selected exclusively by ALDI SÜD with a sommelier at their side. While the visitors were introduced to the exquisite products, they also learned about their own personal "wine type" as well receiving tips on enjoying wine from the vineyards and producers such as Fritz Keller, Baron Philippe de Rothschild and Marchesi de' Frescobaldi. Further expert personnel was also available for consultation and answering questions.
"High-quality, modern, accessible – that is how ALDI SÜD presented itself with the innovative pop-up store", Oliver Golz, Managing Director & Founder EAST END explains the concept. "The contrast between wine environment and urbanity evokes additional attention".
The ALDI SÜD pop-up store was open daily from 17- 21 March 2017 10am – 8pm. The temporary store was located at Schadowplatz in Düsseldorf. More information about the pop-up store and ALDI SÜD's wine selection can be found at: www.meine-weinwelt.de. Hashtags: #meineweinwelt #einfachgenießen #aldisüdweine Bildmaterial: www.aldi-sued.de/presse/wein-pop-up-store
About ALDI SÜD
ALDI SÜD has always followed a simple principle: high quality products at the best price. In this, the discounter always has an eye on the customers' wishes. In Germany, more than 40,100 employees work on this successful model so that customers in over 1,870 stores enjoy shopping well. Using this simple principle, the ALDI SÜD group has continued to win more customers – also internationally. Currently, the ALDI SÜD corporate group is represented on four continents in the countries Germany, Austria, the USA, UK, Ireland, Australia, Switzerland, Slovakia, Hungary and, most recently, also in China.
Want to know more?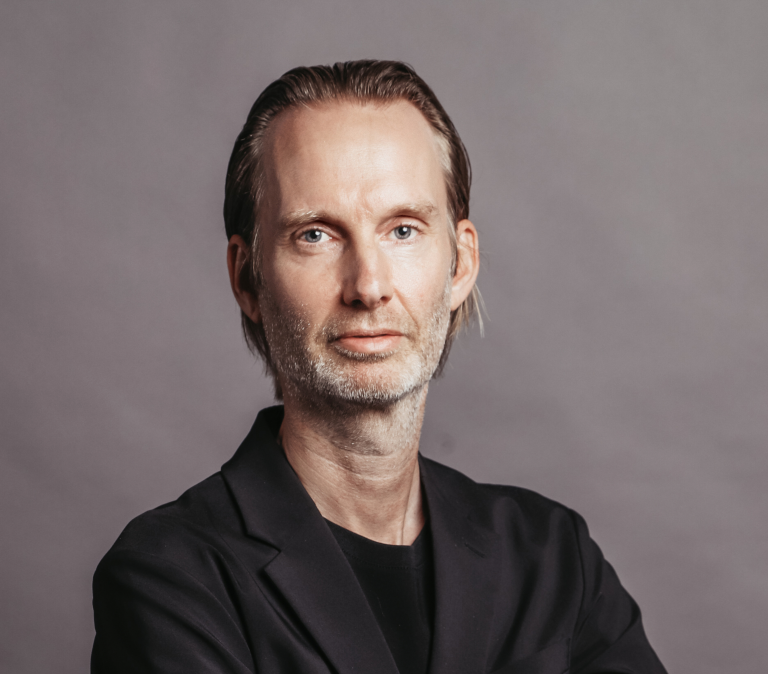 Oliver Golz
Managing Director
T +49 40 899 60 61 33
Send E-Mail