Agency for brand experiences realizes the German Dialog Marketing Prize 2016 with the slogan "Success has a price!"
Sponsor of the special category "cross media"
This years award of the German Dialog Marketing Prize (GDM) on 13 May in the BOLLE Meierei Berlin took place under the theme "Success has a price!". EAST END, the agency for brand experiences, took up this guiding idea for the surrounding event and implemented it accordingly.
Actor and moderator Alexander Mazza led guests through the evening, its new design concept emphasizing the works and exhibition pieces of the finalists. The main visual was provided by price stickers like the ones found in supermarkets and true to the motto: "Success has a price!" The exhibition finalists as well as the gold, silver and bronze trophies carried stickers.
In addition, this year EAST END acted as sponsor in the special category "cross media". "Category thinking was yesterday. Modern communication must be conceived across media from the outset", explains Oliver Golz, EAST END founder & managing director. "People are highly communicative, always online and want information around the clock and everywhere, to participate and be entertained. For this, you need great ideas and real content."
The GDM prize is the only contest in Germany in which the creative idea and measurable success of dialog campaigns are judged equally. Only those advertising measures are evaluated whose main objective is to provoke a direct dialog. The instruments of dialog marketing serve as decisive competitive factors in the individualization of communication relationships.
Want to know more?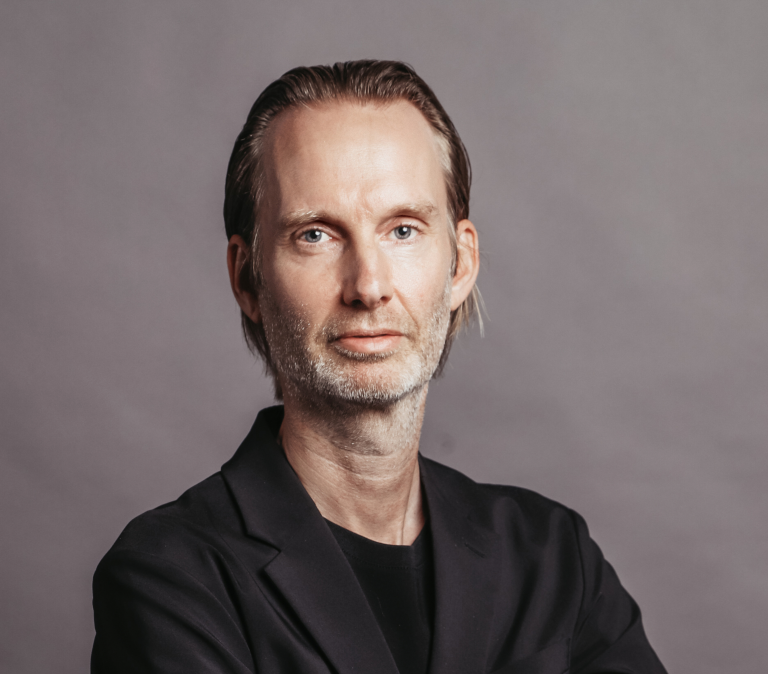 Oliver Golz
Managing Director
T +49 40 899 60 61 33
Send E-Mail