Agency for brand experiences realizes the first GLAMOUR Beauty Festival
1,000 readers make Munich a beauty hotspot
Tailor-made to the festival season, the fashion and beauty magazine GLAMOUR invited 1,000 beauty enthusiast readers to the GLAMOUR Beauty Festival in Munich. EAST END was responsible for the realization.
For two days, Munich's Haus der Kunst became a beauty hotspot. The 2,000 sqm festival area offered the 1,000 GLAMOUR readers a dialogue with well-known beauty and fashion brands, experts and bloggers.
"We all enjoyed creating a brand experience for our readers that was an entertaining experience and at the same time informative. "We are already excited about building up the GLAMOUR Beauty Festival concept next year together with our partners", says GLAMOUR publisher André Pollmann.
In five different beauty zones, participants could try out the latest cosmetics and care trends from 16 brands like M.A.C, La Mer or Clinique, get individual care and styling tips and enjoy various applications on-site. Expert talks with GLAMOUR editors, international experts and popular influencers like Lena Lademann, Nova Lana Love and Wana Limar or workshops in small groups offered room for personal consultation and active exchange between brands and users.
"With the GLAMOUR Beauty Festival, publisher Condé Nast found a format enabling interaction with the target group and benefiting all participants – from consumers to partners to brand – effective well beyond the moment", says Oliver Golz, founder and Managing Director of EAST END.
About GLAMOUR
GLAMOUR Germany founded the pocket format. It stages the latest fashion and beauty trends in high-quality and opulent optics. As a multi-media brand, GLAMOUR and GLAMOUR.de present the prevailing fashion, beauty and lifestyle topics and trends via social media and in various apps. Every year, GLAMOUR awards the GLAMMY, the largest German public prize in the beauty branch. The GLAMOUR shopping week is the biggest retail cooperation in the German-speaking magazine sector, catapulting fashion fans into a shopping fever twice a year (in April and October).
Want to know more?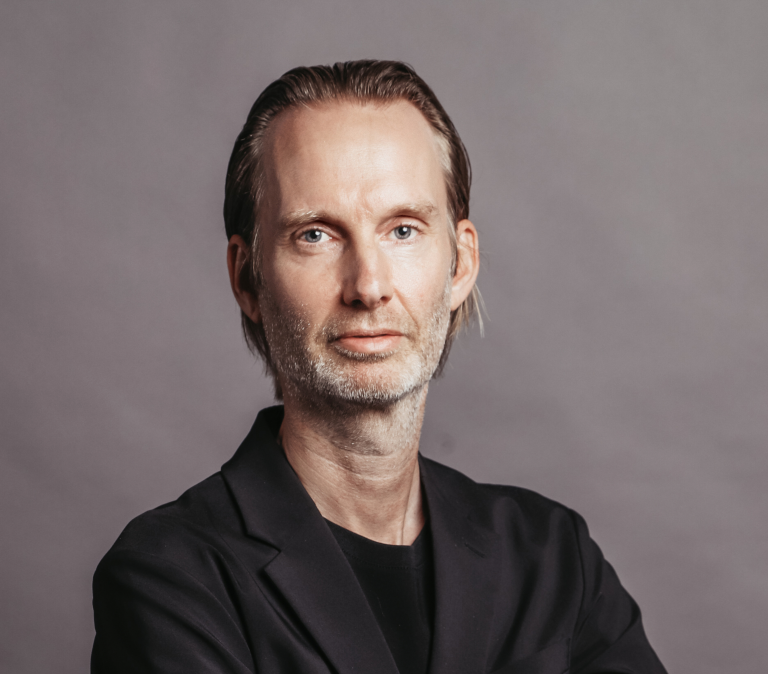 Oliver Golz
Managing Director
T +49 40 899 60 61 33
Send E-Mail