Over the course of the next three years, the agency for brand experiences will plan the Free and Hanseatic City of Hamburg's presentation at the Citizens Festival for the Day of German Unity.
"My Day in Hamburg" – The Free and Hanseatic City of Hamburg will present itself under this theme at the annual Citizens Festival for the Day of German Unity on 3 October 2015 in Frankfurt a.M. The concept and realization of the event will be taken over by the agency for brand experiences EAST END that proved itself superior in the tender for the project by the Hamburg Convention Bureau.
Every year, the 16 German states present themselves on the Day of Germany Unity in alternating cities. This year too, the Hamburg Convention Bureau is responsible for introducing Hamburg's pulsating social scenes. The Citizen Festival visitors should be given an understanding of the harbor city and have the opportunity for a dialogue with the Hamburg brand. For this, a 350 sqm stand will be built to transport the harbor city's flair to Frankfurt.
"At the Citizens Festival on the Day of Germany Unity, we want to present the many facets of Hamburg, from the Elbe Philharmonic Hall to the Reeperbahn and the Schanze", says Thorsten Kausch, managing director of the Hamburg Convention Bureau and the Hamburg Marketing GmbH. "EAST END convinced us with their creative and diverse concept which is geared to long-term implementation."
"We are pleased and honored to be allowed to represent our native city Hamburg at the Citizens Festival", says Oliver Golz, founder and managing partner of EAST END. "We want to give visitors the opportunity to spend a day in Hamburg."
"My day in Hamburg" offers a conceptual theme for this, placing the creative and cultural scene in the limelight, in addition to leaving creative leeway for further development of the content and space in the future. That is why EAST END will also take over the conception and implementation of the event in 2016 and 2017.
Responsible at Hamburg Convention Bureau GmbH:
Managing Director: Thorsten Kausch
Marketing Manager Events: Cecilia von Hardenberg
Responsible at EAST END:
Founder and Managing Partner: Oliver Golz
Hamburg Convention Bureau
As a direct subsidiary of Hamburg Marketing GmbH, Hamburg Convention Bureau GmbH (HCB) combines local competence with a broad spectrum of expertise in B2B events such as conventions and conferences up to and including large public events. Among other things, it is responsible for the international marketing of the convention and conference location Hamburg and strengthening the Elbe city's worldwide image with visually powerful public events.
Want to know more?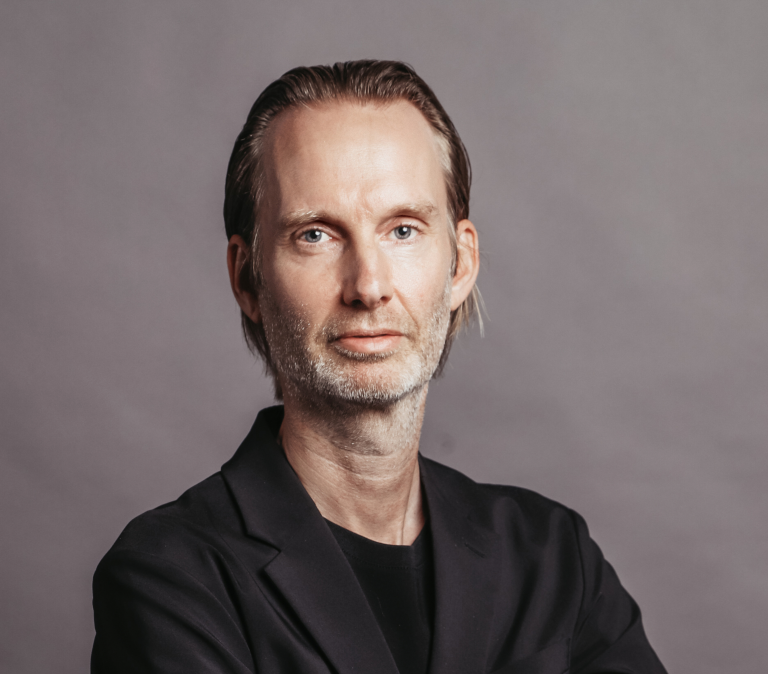 Oliver Golz
Managing Director
T +49 40 899 60 61 33
Send E-Mail