In cooperation with EAST END, the agency for brand experiences, Procter & Gamble is setting new standards for future-proof event experiences at the Mobile World Congress 2022.
Hamburg/Barcelona, 03 March 2022 – For the Mobile World Congress (MWC) in Barcelona (28.02.–03.03.2022), dental care market leader Oral-B has created a holistic hybrid stand using multimedia experiences. The special feature: Oral-B focuses on an analogue and digital experience at the same time. For this purpose, Oral-B does not only use actual brand spaces, but also various interactive touchpoints on screens that offer diverse experiences. In addition, holograms and multi-media content such as 3D experience journeys into a human body realistically  point out the positive effects of professional dental care. Oral-B thus demonstrates the new standard for live events: integrated experiences that do not only provide hybridity via streaming, but also create immersive spaces for experiences that have an impact beyond the moment they are happening in. The responsible agency is EAST END.
Paola Mulas, Communications Director Oral-Care:
"MWC offers us the opportunity to show our strength in terms of innovation. What Oral B, and especially our latest product and MWC have in common are connectivity and artificial intelligence. The Oral-B iO communication is based on three important pillars: the new technology, the sleek design and the consumer experience. It was important for us to showcase all three in the design and experience of our event and booth in Barcelona. We are pleased to have found such a strong and visionary partner in EAST END, who is by our side and with whom the cooperation is always characterized by trust, pioneering spirit and transparency. The EAST END team around Norman Heins and has a clear understanding of how to use innovative technologies in order to create a new level of experience that will not only be used at the MWC, but also beyond. This is a great outcome for the product and the differentiation in the market, but also for the brand: this is the only way to keep it alive, modern and exciting for our users."
"This project shows that there is no longer a separation between digital and analogue experiences. Brands need an intriguing experience journey that offers added value and entertainment both online and offline. Only a well coordinated combination of touchpoints with the brand can evoke an experience beyond moments," Felix Börner, Director Operations at EAST END, explains. "A digital adaptation of real live experiences is the most modern way to precisely reach diverse stakeholders via different channels."
From strategic consulting and creative conception to the implementation of all elements on site, digitally and in the activation and evaluation of use, EAST END has been a partner to Procter & Gamble for many years. For this event, among others, the services include the conception and design of the stand as well as the development of the hybrid exhibits, which allow the audience to contactlessly and safely experience Oral B in the form of holograms via bring-your-own-device solution. This combination of content and technology is planned to be used also after the MWC for various marketing events in Europe. In addition, EAST END adds a virtual experience room for press representatives, which offers all press information as well as the possibility of video interviews with Oral-B's Research & Development department and allows individual information about the brand and product to be experienced.
Want to know more?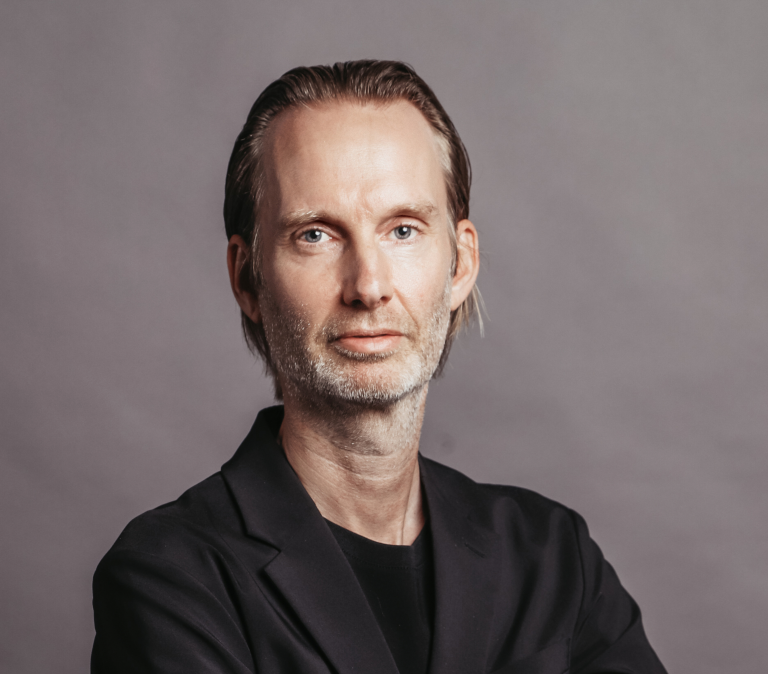 Oliver Golz
Managing Director
T +49 40 899 60 61 33
Send E-Mail