Agency for live communication creates the north German introduction of the Audi A3.
Curtains up for Audi's new premium compact class. Audi celebrates the new Audi A3 with two car presentations in Hamburg and Hannover attended by more than 450 guests each, including many business, entertainment and political VIPs. The Hamburg-based live communication professionals at east end provided the conceptual design and carried out the event for both premieres.
Panorama projections and live pictures projected on the veiled car brought the Audi A3 to life in multi-media. The mapping production then accompanied an interview moderated by Alexander Mazza with Mischa Ehlers, Audi AG's Director of Product Marketing Germany: Prior to the unveiling, animated interior and exterior highlights allude to what is hidden beneath the covering. The European Soccer Championship hit singer Oceana provided the evening premiere's musical finale.
"A car premiere has various challenges. It is crucial that the arc of suspense not detract from the main character, the car, but at the same time entertain the audience. Through our staging of these premiere events in Hamburg and Hannover we continue our successful cooperation with Audi and prove our expertise in the automotive area", explains Oliver Golz, Managing Director of east end communications.
Want to know more?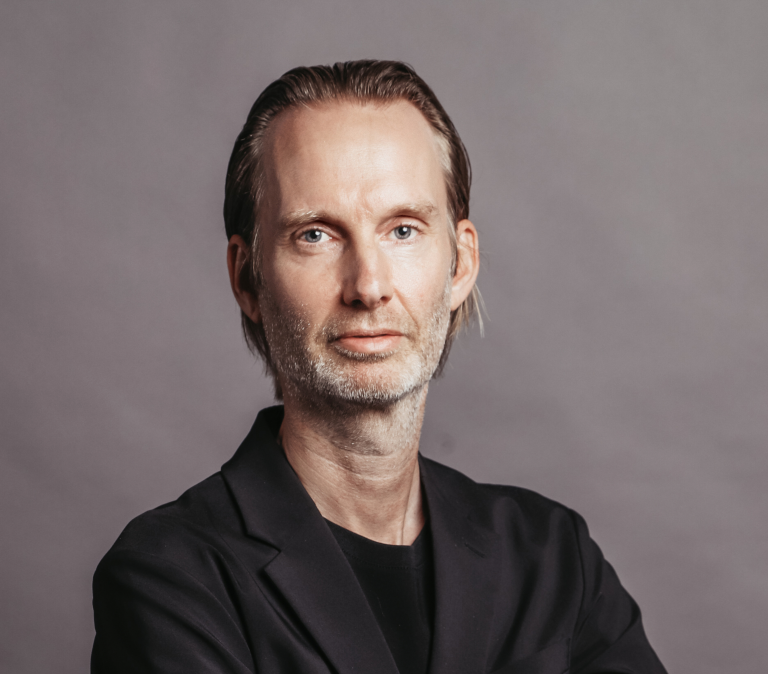 Oliver Golz
Managing Director
T +49 40 899 60 61 33
Send E-Mail