The agency for live communication creates Unilever's premium ice cream Magnum pop-up store in Hamburg.
Ice cream gourmets in Hamburg, Paris, London, Istanbul and São Paulo can experience their own personal joyful moments in summer 2012. The Magnum Infinity Lounges provides these cities with a location for daily personal moments of joy.
The Magnum Infinity Lounge in Hamburg, with over 290 sqm in best central city location, has been open for two and a half weeks, since July 11, 2012. Those wanting to personalize their own joyful moment here can build their own Magnum using a variety of ingredients. Hamburg visitors are inspired by actress Jessica Schwarz and star chef Tim Raue who have created Magnum Infinity variations exclusively for the Magnum Infinity Lounge.
The idea for this temporary ice cream experience was provided by the London agency Hot Pickle. east end communications, the agency for live communication, is responsible for the overall concept and realization in Germany. In addition to selecting locations, designing and constructing stores, the store operation and numerous side events are in the hands of east end.
"The implementation of numerous pop-up projects, such as e.g. the Pantene Pro-V Hair Spa, have given us much expertise in temporary brand worlds. This know-how combined with an exceptional overall concept convinced the decision-makers at Unilever as well as the colleagues at Hot Pickle", explains Oliver Golz, Managing Director of east end communications. "The pop-up store's basic transient concept is ideally suited to the Magnum Infinity as a limited time-only, premium ice cream."
Want to know more?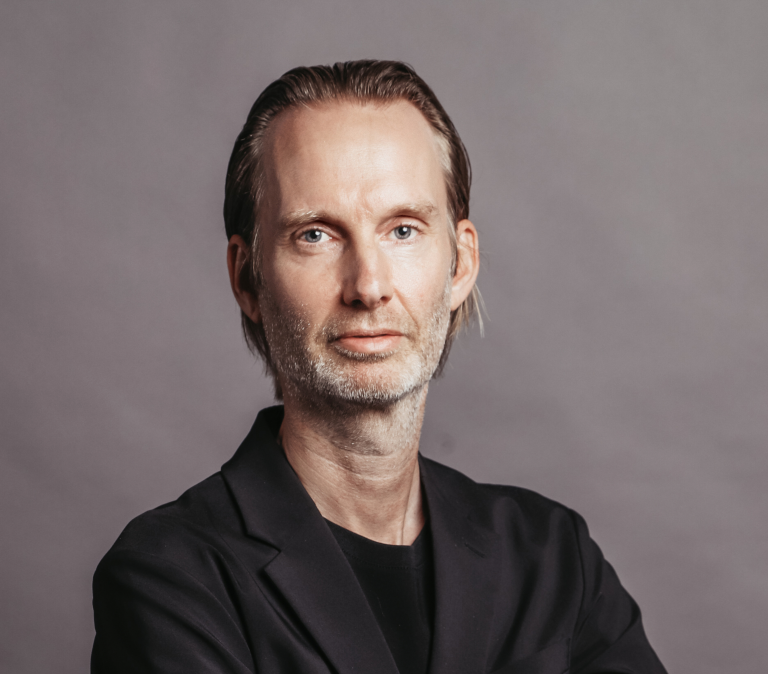 Oliver Golz
Managing Director
T +49 40 899 60 61 33
Send E-Mail