Agency for brand experiences expands management ranks
Location-spanning leadership of Marketing & Business Development
EAST END presses forth its growth strategy with even more new business power: Marc Matern (30) becomes Director Marketing & Business Development at the agency for brand experiences. The graduated marketing and sales economist now assists EAST END, responsible for the Berlin office and as location-spanning marketing and business development.
"I am pleased that we were able to win Marc, a sales professional with extensive experience", confirms Oliver Golz, the agency's founder & Managing Director.
"With this realignment, we want to further strengthen the positioning of the EAST END brand and continue to call businesses attention to our successful strategy of prolonging the event beyond the moment."
Distinguished with the "Hospitality Career Award 2011″ honoring talented high potentials for their outstanding career performance, Marc Matern looks back on extensive expertise as sales and marketing director with a wide operative background. The trained event manager gained his professional experience in leadership positions at numerous well-known catering companies, such as Catering's Best by InterContinental Berlin and Kofler & Kompanie AG. He also maintained positions in agency environments and at service provider in the area of temporary architecture such as STAGECO Deutschland. Most recently, he was a member of management at Optimahl Catering Group, where he was responsible for sales.
"I look forward to participating in shaping of one of the top agencies for event & live communication in Germany", says Marc Matern, who can already show first successes in his short time at EAST END and been able to win over customers from the automotive, media, fashion and pharmaceutical branches.
Want to know more?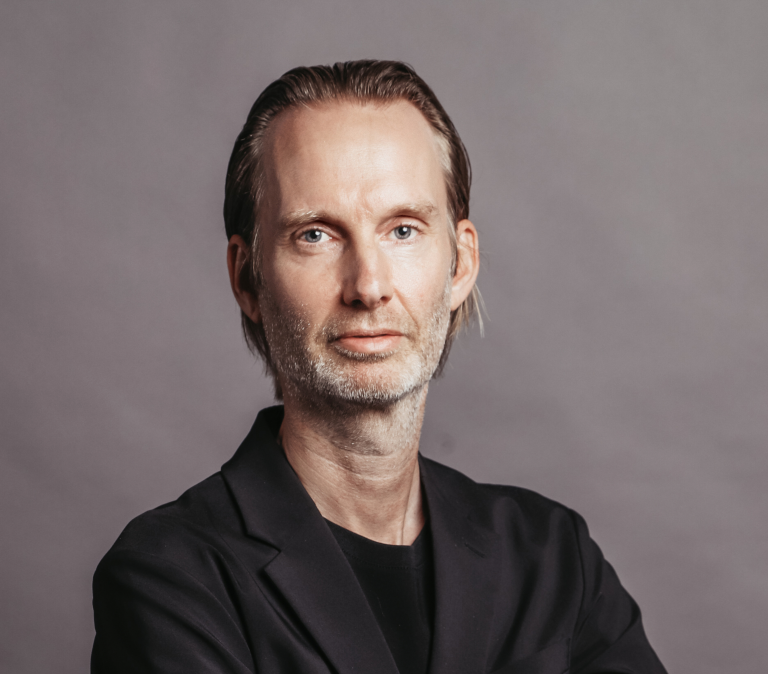 Oliver Golz
Managing Director
T +49 40 899 60 61 33
Send E-Mail