Agency for brand experiences develops the corporate design and campaign for the MAX award
Implementation of an exclusive and personal awards ceremony
Fresh, young, modern and creative. The MAX award, the German Dialog Marketing Association's new creative competition, is in the sign of the digital communication age. In addition to the comprehensive campaign created by MAX, EAST END developed the corporate design and implemented the award ceremony. The agency for brand experiences is responsible for the entire event concept and transformed the prize ceremony on 28 September in the art.loft in Berlin into an exclusive and personal event accentuating with diverse event highlights. There were surprising moments that made the ceremony an individual experience for gold, silver and bronze winners and providing the audience with plenty of excitement.
This year, the MAX award, distinguishing the best work in dialog marketing, became the branch's most personal award. For the first time, the public was invited to vote for their favorites. EAST END designed the accompanying campaign, composed of four phases, in order to more fully involve the target groups and link them with one another: A personal mailing grabbed attention, viral content and the agencies' direct address invited participation. In the online voting, the community was able to vote for their favorites and the winners were recognized at the awards ceremony. The new logo – a stylized bow tie – was developed by EAST END, suited to the storyline.
"The MAX award lets down its pants and involves target groups to the maximum. A guarantee for discussion and dialog. It is new and courageous", says Oliver Golz, Managing Director & Founder von EAST END. "In order to emphasize the uniqueness, we developed a comprehensive communication surrounding "MAX", placing the person to person relationship at the fore."
For the awards ceremony, EAST END staged an evening event based on the award's appearance, thereby prolonging the story of MAX beyond the campaign. The art.loft Berlin was turned into a private living room and moderator Alexander Mazza took over the role of host – personally welcoming guests and guiding and amusing evening.
About Deutschen Dialogmarketing Verband e.V
The German Dialog Marketing Association (DDV) is one of the largest national dialog marketing organizations in Europe and amongst the best communication groups in Germany. Dialog marketing buyers and service providers are represented in the DDV – agencies, address and information vendors, email service providers, customer services and contact centers, direct mail companies and advertisers from various business sectors. The organization sees to the balance of interests between business, politics, science and customer – for the freedom of communication and the multitude of creative possibilities of dialog marketing. The association is committed to political work, information exchange, quality assurance and promoting young talent.
Want to know more?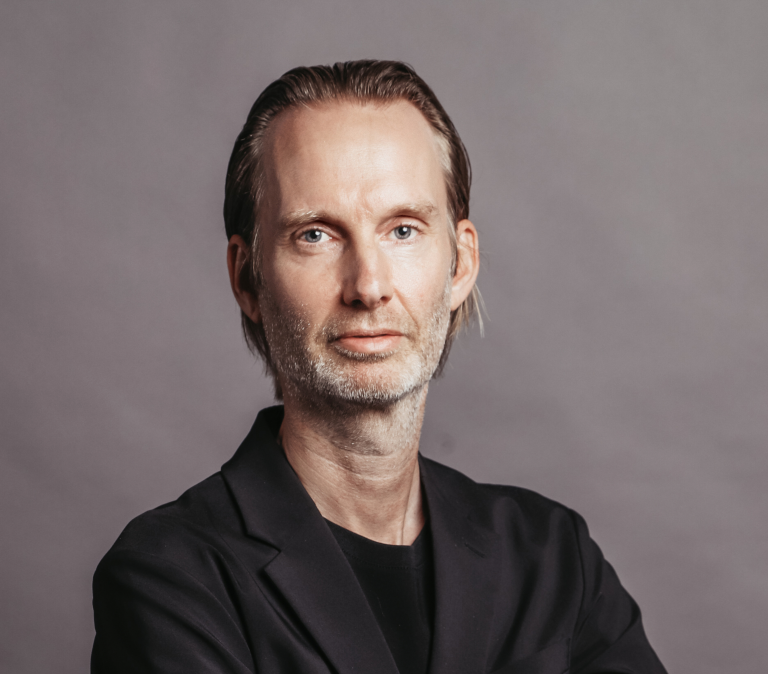 Oliver Golz
Managing Director
T +49 40 899 60 61 33
Send E-Mail