The agency for brand experiences organizes the opening ceremony for the Danish utility company's new North Sea offshore wind park
The event at the Danish Embassy in Berlin was attended by numerous representatives from politics, business and the press
Clean energy from the North Sea: DONG Energy extended an invitation to the Danish Embassy in Berlin for the opening ceremony of their new offshore wind parks Gode Wind 1 and 2. With the the slogan "Protect the climate. Promote offshore wind power", the Danish company emphasized its position as a reliable supplier of clean energy. The Hamburg agency, EAST END, was responsible for the concept and implementation of the ceremonies. The specialists for brand experiences carried out the international event in the presence of high caliber guests from politics, business and the press.
EAST END developed the entire concept, thematically interconnecting a lively podium discussion with the opening celebration. The growing importance of offshore energy was at the forefront of a stimulating podium discussion on the topic "Endless energy from the North Sea: Irreplaceable for the European energy revolution?" The highlight of the event was the official dedication of the wind parks, introduced by Thomas Thune Andersen, Head of the Supervisory Board at DONG Energy. Together with political representatives – amongst them Kristoffer Böttzauw (Danish Deputy State Secretary), Friis Arne Petersen (Ambassador of the Danish Realm in Germany), Samuel Leupold (Board member of DONG Energy), Martin Neubert (Chief Strategy Officer of DONG Energy) and Volker Malmen (Managing Director of DONG Energy in Germany) – a buzzer was used to symbolically set Gode Wind 1 and 2 in motion in the North Sea. Afterwards, guests had the opportunity for intense dialogue about the topics energy transition and offshore energy and could experience a 360° view of the new offshore wind parks using oculus glasses.
"After accompanying the opening on 26 June, we are pleased to once again assist the offshore world market leader, DONG Energy, on its path – with concepts and creativity", says Oliver Golz, founder and Managing director of EAST END.
About DONG Energy
For over 25 years, DONG Energy has been planning, building and operating offshore wind parks and is the Danish world market leader. Since 2011, the company has invested in building up German offshore wind power. The wind energy facilities in the North Sea are reliable producers of green electricity, and therefore contribute to future supply security.
Want to know more?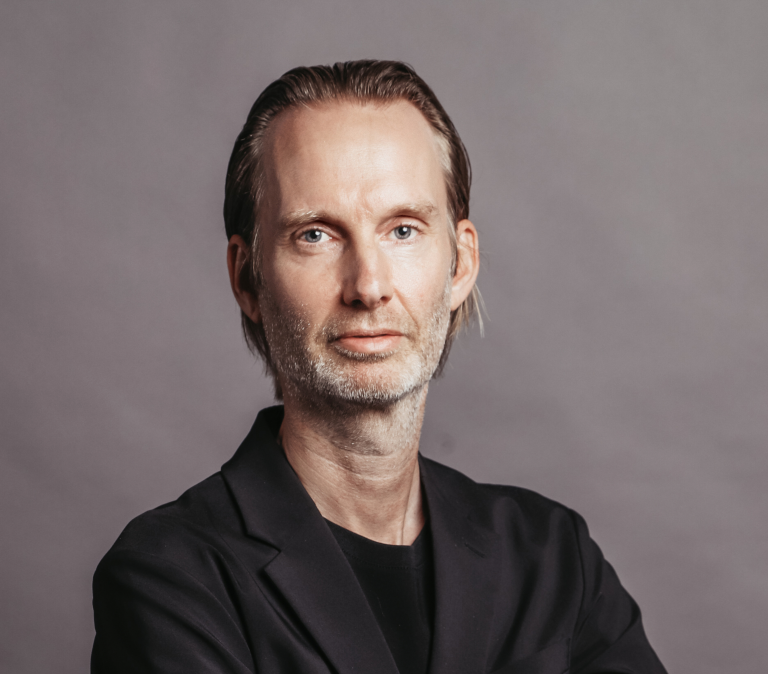 Oliver Golz
Managing Director
T +49 40 899 60 61 33
Send E-Mail