For the second time in a row, the agency for live communication shows inspiring pop-up culture in the event design yearbook. east end communications simultaneously presents two exceptional design projects and introduces the trend pop-up 2.0.
Top international event design can now be found in the new event design yearbook 2013/ 2014 (link to teaser PDF). With the Magnum Infinity Lounge and the eBay Buying Space, east end communications introduces two current projects and the live communication trend.
Pop Up 2.0 – Room for brand experience, sales and stories. Find out more about the background of east end's national concept and the realized pop-up stores:
the tasteful Magnum Infinity Lounge (link),
the future-oriented ebay Kaufraum (link)
the wellness tempel Pantene Pro-V Haar-Spa (link)
(Article about east end communications in the event design yearbook 2012/ 2013).
Want to know more?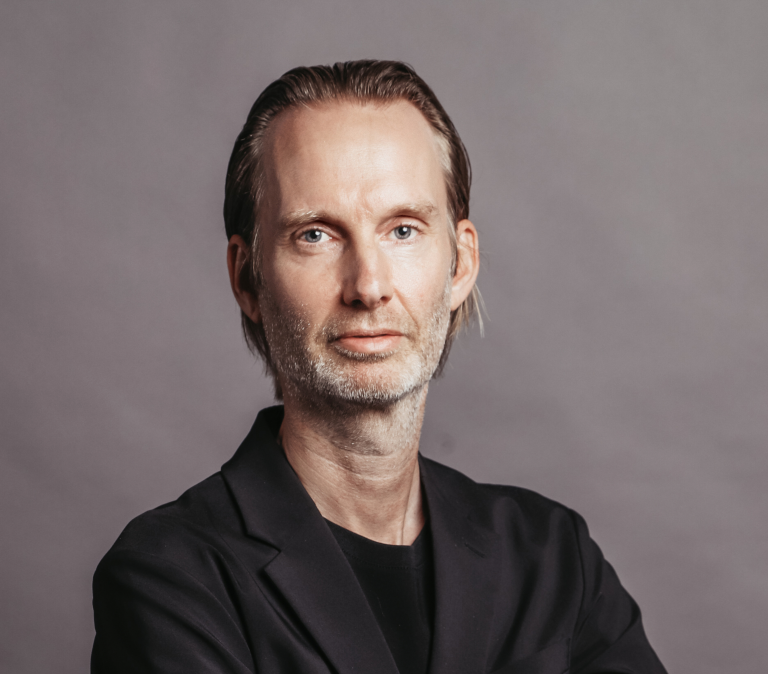 Oliver Golz
Managing Director
T +49 40 899 60 61 33
Send E-Mail