In the world of brand communication, there is a format that is well-known but often underestimated: the Pop-up Experience. These fleeting, temporary events are becoming increasingly popular as they fulfill the desire for individual experiences to the highest degree.
Here are our top 5 reasons why Pop-up Experiences are so unique and valuable in today's marketing landscape:
Exclusivity and desire: Pop-up Experiences allow people to become part of something special. Their transience increases the desire, as visitors have only a limited time to experience these unique events. This exclusivity creates a special bond between the brand and its customers.
Unique USP: Each Pop-up Experience offers a unique, non-repeatable USP, be it a special product or a unique experience. This distinctiveness magically attracts people and creates a strong incentive to participate in the experience and engage with the brand up close.
Sensory experiences: Pop-up Experiences enable visitors to experience products and services directly with all their senses. The physical presence on-site allows consumers to touch, taste, smell, and hear the products. These multisensory experiences create a deeper connection between consumers and the brand compared to other marketing activities.
Stories with high content value: Each Pop-up Experience tells an exceptional story. Whether it's about the creation of a new product, a creative collaboration with a well-known artist, or a connection to a specific lifestyle – these stories generate high content value. They not only attract visitors but also offer opportunities for viral dissemination on social media and traditional media channels.
Digital extension and new target groups: Pop-up Experiences can be extended digitally and communicatively beyond the actual event. Presence on social media, livestreams, and interactive content allow brands to reach a broader audience and address new target groups.
In a comprehensive whitepaper titled "Pop-up 3.0 – Space for Brand Experiences, Sales & Stories," we have compiled a wealth of success factors, inspiring cases, and the latest global trends surrounding Pop-up Experiences over 25 pages. The whitepaper is an essential resource for brands and companies that want to fully leverage the potential of this exciting marketing strategy.
Download the whitepaper for free here: Link
Want to know more?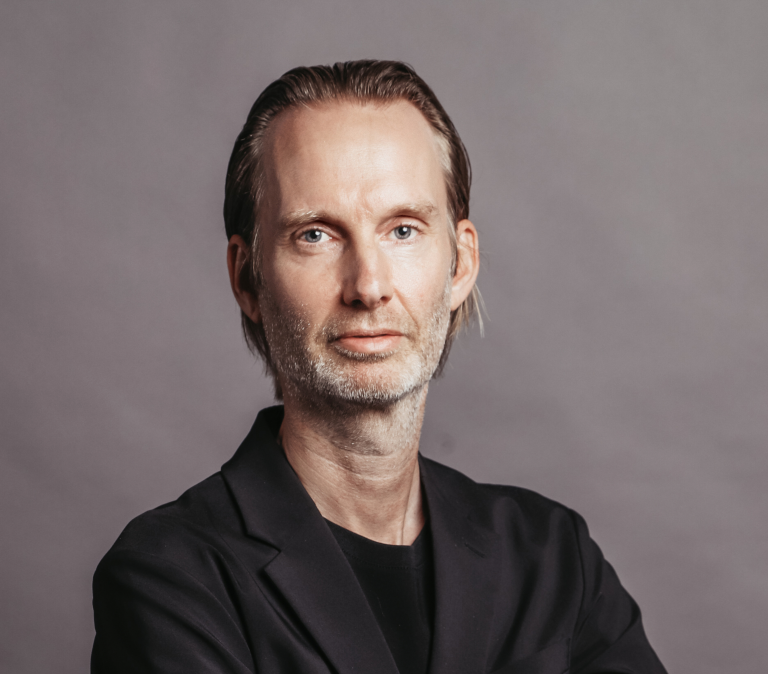 Oliver Golz
Managing Director
T +49 40 899 60 61 33
Send E-Mail