The Swiss trade organization for the meat industry relies on an experience concept with a pop-up bar in Stuttgart
For the first time, an apéro pop-up bar opens in Germany. For three weeks, beginning on 4 November 2015, Stuttgart residents can get to know Swiss culinary indulgence in a central location. Pop-up bar organizer is Proviande, the trade organization for the Swiss meat industry. Responsible for the creation and implementation of the pop-up bar are the experts for brand experiences at EAST END.
"Our goal during the coming months is to make the Swiss apéro culture known in Germany. A pop-up bar is ideal for that. We can link this tradition with real experiences and communicate the particular lifestyle that we associate with apéro. For us Swiss, an apéro is always a small timeout from everyday life. We invite friends and begin enjoying the evening with our air-dried meat specialties, cheese and a glass of wine. "We are already looking forward to inspiring Stuttgart with our apéro", says Daniela Haller, Head of Marketing Communication International at Proviande.
And so that Stuttgart residents can experience the whole apéro lifestyle, the pop-up bar relies on a stylish Swiss atmosphere. Typical decorative elements complete the furnishing concept. The pop-up bar is announced via PR, classic advertising, direct mailings and social media such as its own Facebook page which forms the main communication channel during the three weeks. Swiss alphorn players and flag artists get plenty of attention on selected days in the center of Stuttgart.
The agency comm.passion is responsible for the overall communication, but they took the EAST END experts for brand experiences on board to create and implement the pop-up bar. Star guest Marco Rima entertained the invited guests at the opening of the SWISS APÉRO pop-up bar. On the evening before the official opening, he presented an excerpt from his popular tour program "Made in Hellwitzia".
Want to know more?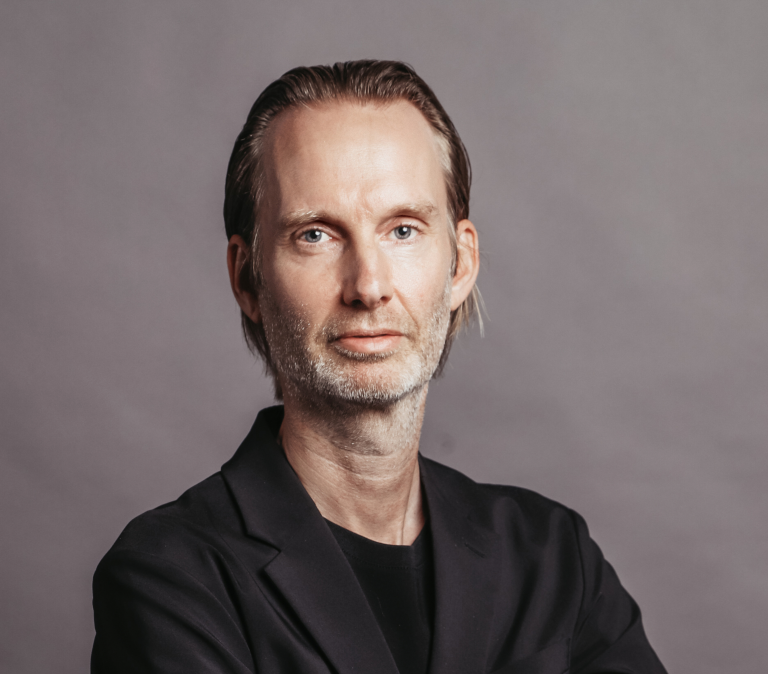 Oliver Golz
Managing Director
T +49 40 899 60 61 33
Send E-Mail