Hamburg Experience agency EAST END wins Energydrinkmarkees Rockstar Energy as new customer and stages an integrated Roadshow
All of Cologne in black and gold: Rockstar Energy is causing a stir with a large-scale experience roadshow. As part of a city takeover, the energy drink brand launched a pilot project together with EAST END to increase brand awareness and relevance.
The idea: a locally influenced on-site staging combining advertising at prominent out-of-home locations, a location-specific digital campaign, attention-grabbing placements at the point of sale, sampling activations and a brand experience.
One highlight of the campaign: a modern experience truck with opportunities for tasting, activities and competitions as well as influencer events in the middle of Cologne. In addition to the event area at the truck, Rockstar also sent several promoters on specially equipped DJ bikes through the trendy neighborhoods of the Rhine metropolis.
"The brand space concept and design combined various activation and game modules, a bar, dance floor and product presentation into a coherent experience journey in the smallest possible space," explains Felix Börner from EAST END. Thus, a standard tool became the Rockstar Energizer – quasi the essence of the brand as an installation in the room.
"We managed to stage the brand world of Rockstar on 60 square meters and thus made the brand tangible. In this pilot project, we sought authentic proximity to our target group," explains Anna Kovar of PepsiCo, to which the Rockstar brand belongs. "With EAST END, we had a valuable partner at our side for this project. In a very short time, we were able to move from the conceptual phase to the complex implementation phase and create a unique experience for our consumers.
"The Rockstar Energizer Experience is a prime example of integrated implemented brand experiences and it was a lot of fun to implement this project with PepsiCo in a very short time," says Felix Börner of EAST END.
The comprehensive evaluation with focus on brand and product relevance is currently still ongoing – but the first results are very promising and confirm the strategy to increasingly rely on brand experiences in the communication mix.
Want to know more?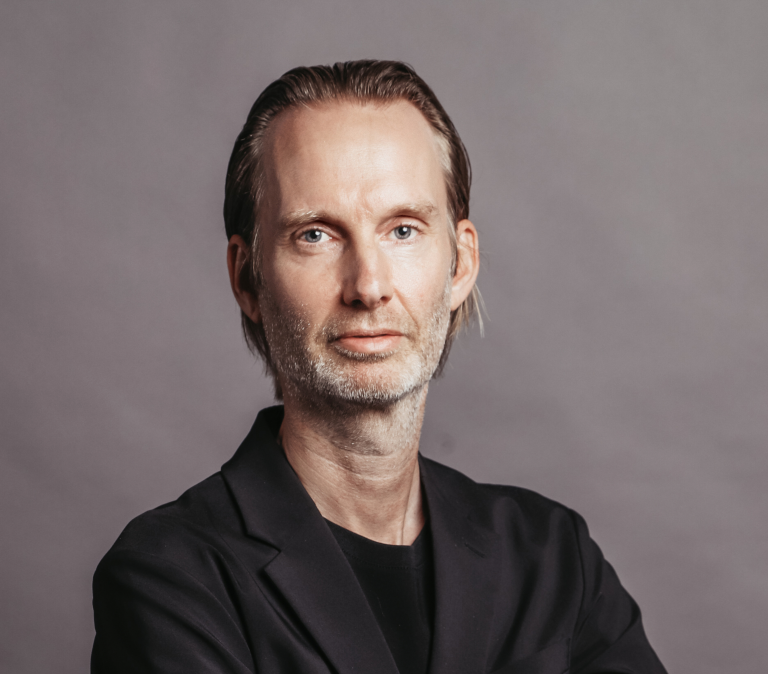 Oliver Golz
Managing Director
T +49 40 899 60 61 33
Send E-Mail